Branding Yourself as a Security Professional - Guest Writer
Wednesday, 31 July 2019
Branding Yourself as a Security Professional
As a contract security services provider one of the things that sets Guardian Protection Force apart from our competition is the professional security officers that we are proud to employ. Our recruitment and retention processes are the elements of GPF's Security Culture that allow us to remain the highest quality security provider.
Our recruitment team works diligently to attract and bring in the best of the best, but that's only half the puzzle. From there we have to ensure we can retain that top security talent. This is one of the biggest issues facing the uniformed security industry today.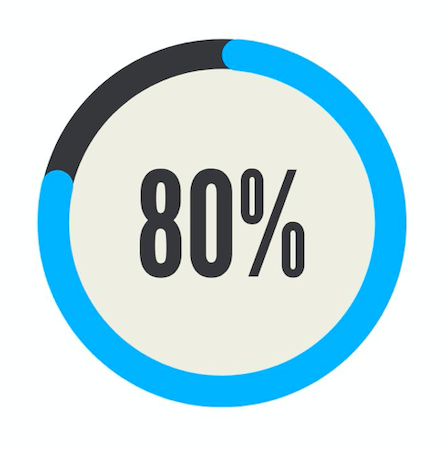 At GPF we're proud to boast an 80% retention rate, meaning only 20% of our security officers turned over in 2018. How do we do this?
Well, there's a few things, in addition to through screening for applicants we provide our Security Team:
(1) Ongoing Paid Training for all Private Security Officers on our team,
(2) A dedicated team of Security Management personnel, including a 1:10 ratio of Management to Security Staff,
and (3) Consistent Employee Reviews and Feedback.
This blog is all about Number (3) - Security Officer Performance Evaluations and Feedback.
Employees are assigned a dedicated Field Training Officer (FTO) upon hire and receive regular feedback and training from that dedicated supervisor/mentor throughout their employment with us. However, in addition to that Armed and Unarmed Security Officers at Guardian receive two official and formal employee reviews in their first year of employment, and annually for each year of employment after that.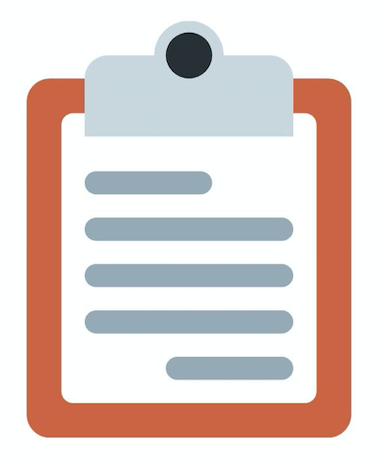 In that employee review process there are four key sections that cover:
(1) Professional Security Officer Skills & Job Performance,
(2) Effective Communication,
(3) Customer Service,
and finally, (4) Interpersonal Skills.
One of the areas I have often received questions on is a functional area entitled "Salesmanship". The description is written as follows, "Sells to the customer according to their requirements and needs; clearly defines and understands the customers' requirements which results in a lifetime customer."Security Officers often raise an eyebrow at this title and description, questioning, "….But I'm not in Security Sales?!"
This is a very dynamic question, to which I always want to reply - "But aren't you?"
Let's look at a sample post order, you'll find requirements of a Security Professional that often include: Wearing a Uniform, Being Visible, Providing Quality Customer Service and much more. More succinctly, Uniformed Security Officers are a Walking Billboards for the Private Patrol Operators that employ them.
In our industry, our Security Officers and Personal Protection/Executive Protection Agents are the face of our company and the team we rely on to deliver the excellence in protection that we promise our clients. So, when we discuss "salesmanship" at your employee review - know that's exactly what we're evaluating. Not how many brochures you drop off at potential clients offices that lead to sales, but how well you meet the needs of clients ensuring our clients procure our security services for life. We're assessing how well you present yourself in your security uniform with your boots on the ground. To receive a "strongest area" in this functional area we're specifically looking to see things like:
1. How likely is a prospective security officer to apply with us after interfacing with you on any of our contracted properties?

2. Would the property manager of another location see you and inquire about hiring our security instead of the competition?

3. For every client you service, from a one-day wedding security detail to a long term  executive protection client, would they ever think of hiring any other security company?

4. Do the clients, guests, and patrons of the clients you serve feel secure because you're there? Protected from workplace violence, active threats, contentious situations and more? 
If you can answer "yes" or "highly likely" to every one of these areas you are sure to grow quickly within our company and as a security professional. These are qualities we are proud to recognize and celebrate at GPF.
Written By: 
Ashlee Cervantes
Executive Director
---
This posting contains views and opinions from a guest writer. This may not necessarily represent those of the company, Guardian Protection Force Inc.,
Last modified
Wednesday, 31 July 2019