Executive Protection & Intelligence Services 
Threat Analysis
Counter-Threat Surveillance
Personal Protection
Travel Plans & Protective Services
Probe Services
Full Service Security Consulting & Planning
Guardian Protection Force Inc., is a transcendent threat mitigation company. With experienced security, law enforcement and intelligence professionals, our team maintains a vast array of skills and expertise to mitigate any threat you or your firm may face.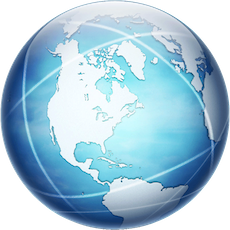 Guardian Protection Force Inc., has a diverse team of investigators with a portfolio ranging from public to private sector experience including former federal agents and intelligence officers.
If you are in need of high quality investigation, intelligence or executive protection services contact us today for a no-cost, no-obligation quote.
Investigative Services Include: 

 Products Include:

Background Investigations
Witness Interviews
Surveillance Operations
Undercover Operations
Person Finder Services
On-Line Investigations
Computer Database Research
Accident Investigations
Workers Compensation Investigations

Professional Reports
Legal/Official Documents
Electronic/Video Evidence
Legal Depositions
Court Testimony
With all executive Level Services, Protective Intelligence is included in each of our solution packages to identify vulnerabilities and the most effective methods to relieve those vulnerabilities. When it comes to the safety and security of you, your family and your business - you can trust the professionals at Guardian Protection Force Inc.