Good Neighbor Discount: Private Security - Rancho Cordova
Tuesday, 07 July 2020
Good Neighbor Discount:
Private Patrol Solutions -
Rancho Cordova & HWY 50 Corridor 
We have been receiving numerous calls from small to large sized companies and residents off Highway 50 area of Sacramento County seeking security services. 
Some of the issues people are experiencing include catalytic converter theft and vehicular burglary as well as vandalism. Guardian Protection Force Inc., is headquartered in your region, we take a responsibility for law and order and would like to extend a gratitude towards our community - a "Good Neighbor Discount" for Quality Security Services and Patrol Solutions. 
If you are in seeking Security Solutions in Rancho Cordova area or the zip codes listed below we will provide you with a 35% Patrol Services Discount for signing up before July 31, 2020!
CALL TODAY (866) 921-9484 
OR Visit us Online Here to Learn More about Armed Security, Unarmed Security Services, Private Security Patrol, Risk Assessments and More!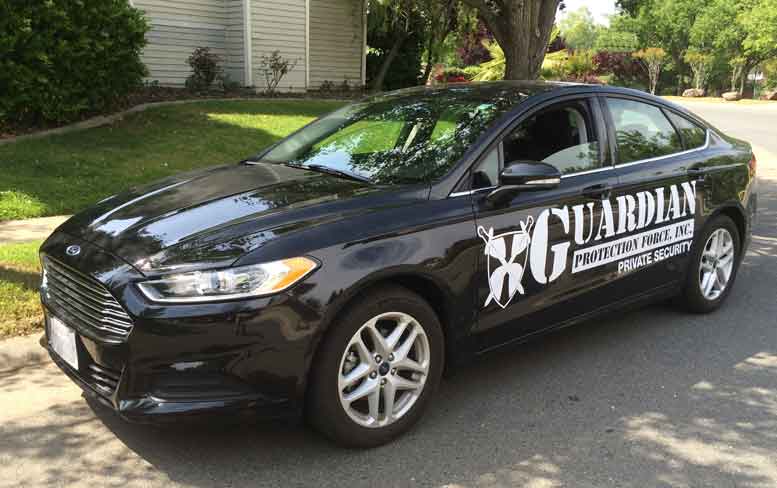 Zip Codes for 35% Patrol Services Discount:
95827, 95670, 95628
*Security Service Contract Must be Signed by July 31, 2020 For Discount To Apply*
Last modified
Tuesday, 07 July 2020