Honoring Capt. Byrd (Jack) Lewis' Legacy
Thursday, 13 August 2020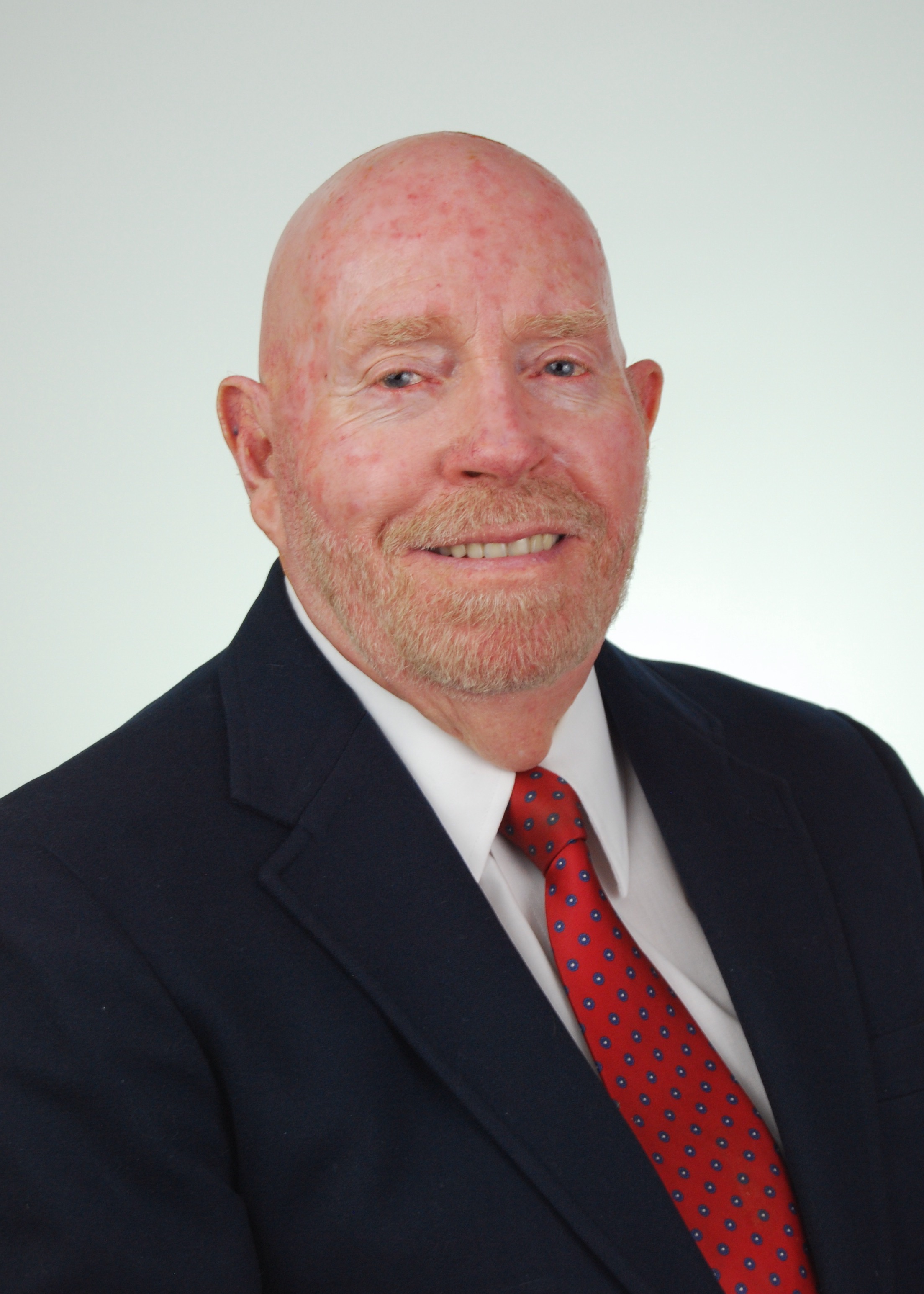 02/15/1940 - 08/12/2020
Captain Byrd "Jack" Lewis, lovingly referred to as "Capt. Jack", became a member of our Guardian Family in January of 2012. He began his career here humbly as a Part Time Armed Security Officer and Executive Protection Agent.
We were finally able to recruit him to join our team in a Full Time Capacity in October of 2013. Quickly demonstrating his abilities and assets he moved into the role of Sergeant & Field Training Officer (FTO) in March of 2014. A year later he was promoted to Sn. Sergeant and then skipped ranks into his final role with us as Director of Security Staff, Captain.
Over the years Capt. Lewis contributed in so many ways to the Guardian Culture and Legacy. He was especially known for the mentorship role he took on with so many of our Security Professionals and Newer Members of Management. However, he also contributed in even bigger ways, authoring most of our Operations Internal Procedure Manual, Founding our New Hire Onboarding Process for Security Officers "On the Job", Creating our FTO/Mentorship Program, Serving as a Dedicated Account Manager to some of our largest and most important clients, and what he will be remember for most of all - Establishing our Core Values: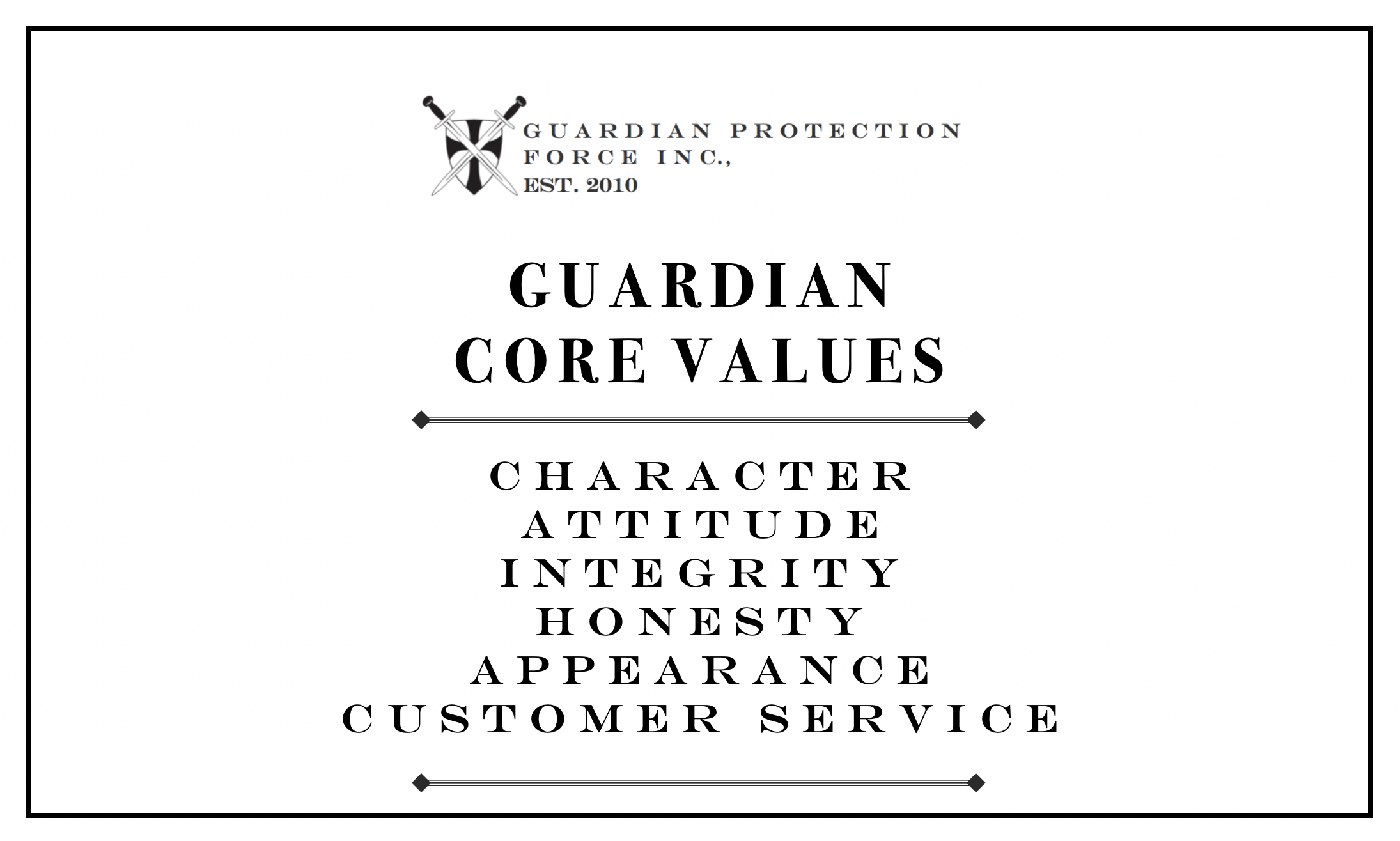 Capt. Lewis not only established these Company Core Values, but he also embodied them. All of what it means to be a Guardian was represented in everything Capt. Lewis was. 
On Wednesday August 12th Capt. Lewis didn't report for work and he hadn't responded to several phone calls from two of our operational managers who worked closely with him for years. They knew something was wrong when they called and he didn't answer, it was simply so out of character for Capt. Lewis. Our team was the first to arrive on scene and contacted emergency medical support. 
There were no signs of a struggle or pain, and for that we are thankful. He appears to have passed peacefully in his work boots and uniform, exactly how he wished to go. He is survived by his loving Daughter Deborah and Son Glenn, high school sweetheart Linda, and countless biological and adopted grandchildren, great grandchildren, cousins and an extended family larger than we could name or count here. 
Our hearts are aching but we have so much to be thankful for and even more to celebrate in Capt. Jack's Legacy and Spirit.
If you would like to join us in a
Virtual Celebration of Capt. Jack's Guardian Legacy
we will be dedicating the first 20 minutes of our 10th Annual Company Celebration to him on
Saturday August 22nd at 2:00PM
and all are welcome, register here for more information.
In lieu of flowers or cards, we ask you to make a donation in his name to a local Foster Youth Organization, such as Sierra Forever Families.
Youth in need were always at the forefront of Capt. Lewis' heart and personal mission. 
Last modified
Wednesday, 19 August 2020