Kicking off Women's History Month: Women in Security
Tuesday, 01 March 2022
What better way to kick off Women's History Month than to share:
Our Executive Director, Ashlee Cervantes, was featured in the California Association of Licensed Security Agencies, Guards & Associates (CALSAGA) Quarterly Edition of the Californian. 
In the article, "WOMEN, SECURITY AND COVID-19" Director Cervantes addresses the critical components a diverse workforce bring to a security organization, clients and the private security industry as a whole. Then she analyzes why you need to know the internal numbers when it comes to women in the security field and understand what those numbers represent when compared nationally. Lastly, she outlines three scenarios and possibilities to frame those numbers.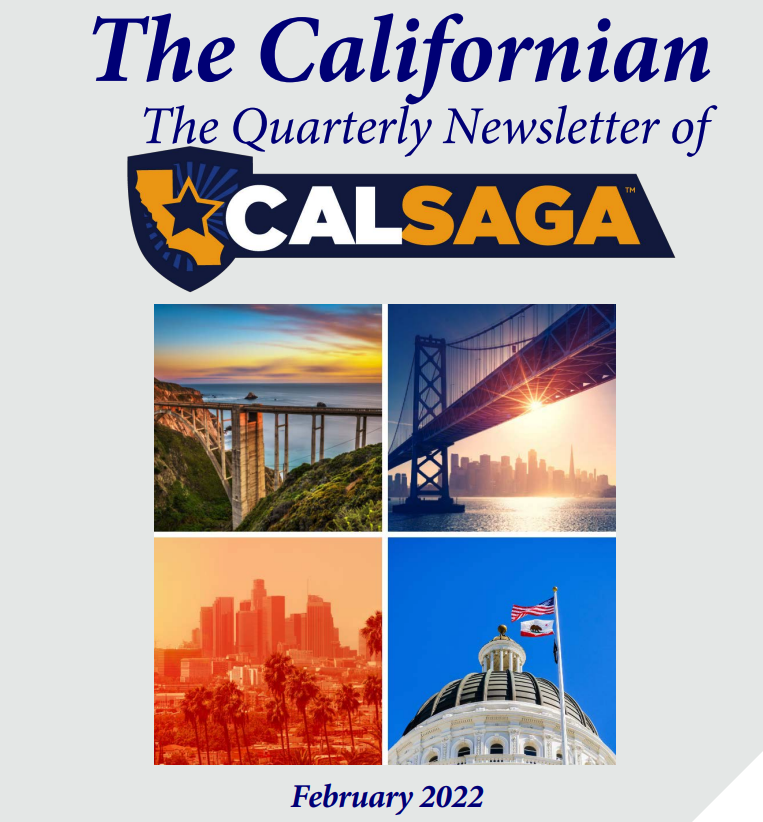 URL Just In Case: https://calsaga.org/the-californian-2022-q1-women-security-and-covid-19/
Last modified
Wednesday, 30 November 2022