Employee Spotlight - Interim Office Manager & Security Officer Jacqueline King
Monday, 28 November 2022
E M P L O Y E E    S P O T L I G H T 
INTERIM OFFICE MANAGER    &
SECURITY    OFFICER   
JACQUELINE KING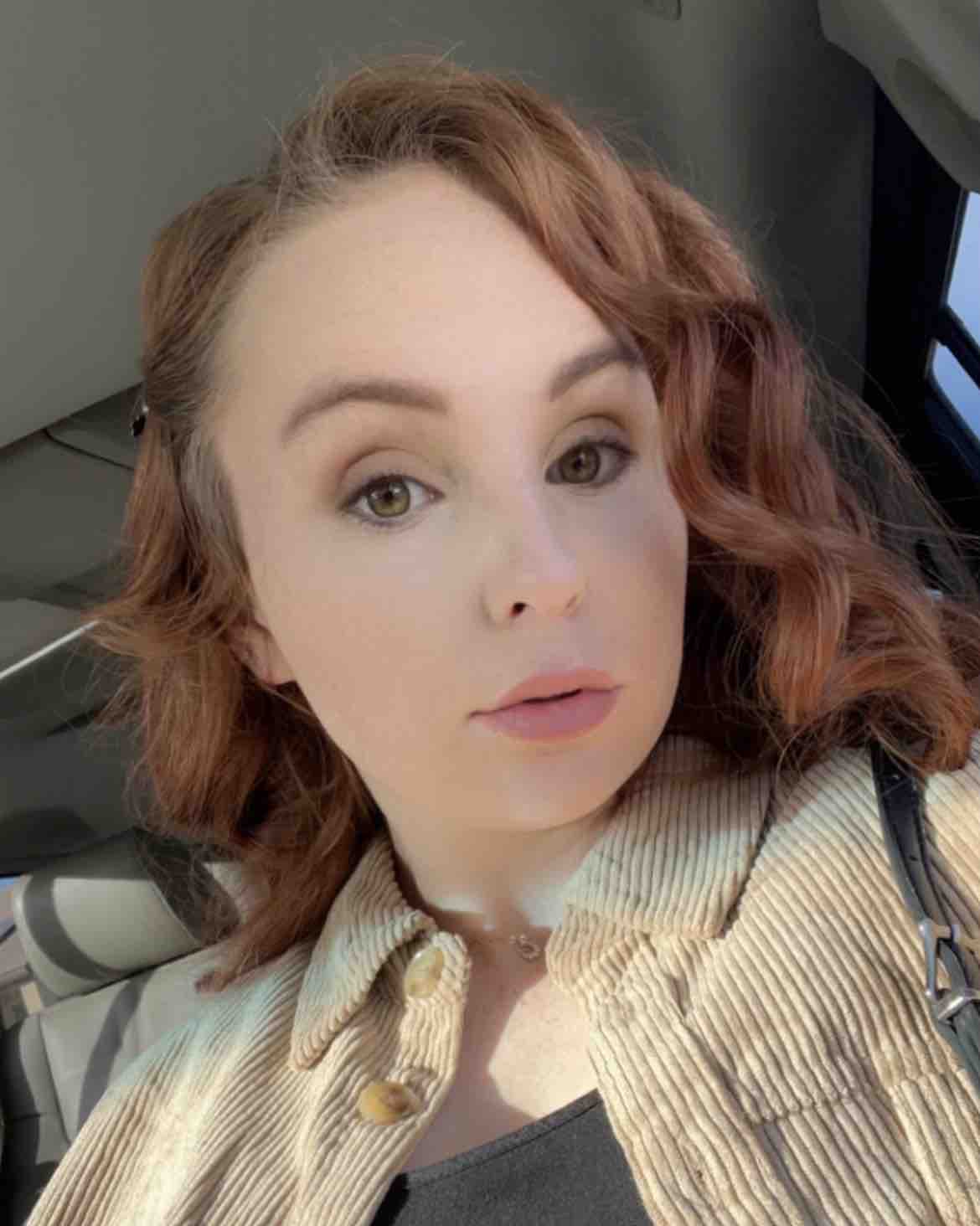 With the holidays now in full swing we know you all have been waiting with bated breath for our latest Employee Spotlight nominee! This month's selection we are proud to share is our Security Officer turned Interim Office Manager, Jacqueline King. Mrs. King started her employment with Guardian Protection Force Inc., as a Security Officer only six months ago, in July 2022. SO King, or Jackie as she's known in the office, has really stood out when it comes to her tenacity in the face of hard work. When GPF was faced with a logistical crisis she stepped up and filled the void. As is fitting to share for the month of November, we are forever thankful Mrs. King is on our team! 
As per usual we asked SO King a series of questions and here are her responses; First, we asked, what motivates her to do your job well, and she said, "understanding the importance of equipping and providing guards with the tools and support they need to be safe & successful."
Next, we asked about SO King's overall goals in the security industry, and she stated, "to help Guardian as a company grow in the community and our guards to grow as individual guardians." 
We saved our favorite question for last. We asked, "what is the best advice you would give the new security Officers?". She rocked our socks with her reply, "don't be afraid to ask clarifying questions about your assignments. This will ensure that you are sufficiently prepared. Thus, improving officer safety and providing higher quality guard services." 
Stellar answers from a stellar employee. Congratulations again Interim Office Manager and Security Officer King and keep up the great work. We can't wait to see what you will do in 2023 and beyond! 
Last modified
Wednesday, 04 October 2023