Women's Rising Role in Private Security
Wednesday, 13 March 2019
LET'S KEEP RISING!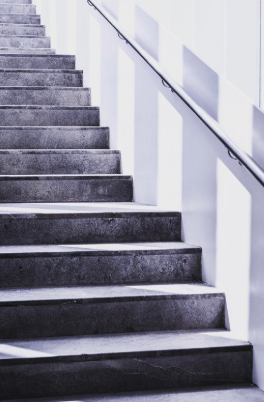 LET'S
KEEP
RISING
In the past, women have struggled to get jobs in certain industries, and the security field is no exception. In California, and across the nation, we have seen very few women enter the security field and even fewer climb the ranks in recent decades. As for the private security industry, it is still very hard to find companies where at least 20% of their employees are women.
The Security Industry Association states,
"Within the past decade, there has been a dramatic increase in the number of women in leadership roles within in the security profession. More and more women are holding executive-level jobs in organizations across the globe. Women entering security in junior-level positions are quickly and remarkably climbing the organizational ladder of success."
Additionally, Security Magazine pointed out that
"In 2014 the U.S. Department of Labor reported that only 7.5 percent of security and fire alarm installers, 18 percent of information security analysts, and 23 percent of people working in the security guard sector were women".
...Slowly but surely, more and more women are being hired in the security field.
In 2016, the U.S.Department of Labor reported the following information from the U.S. Census Bureau: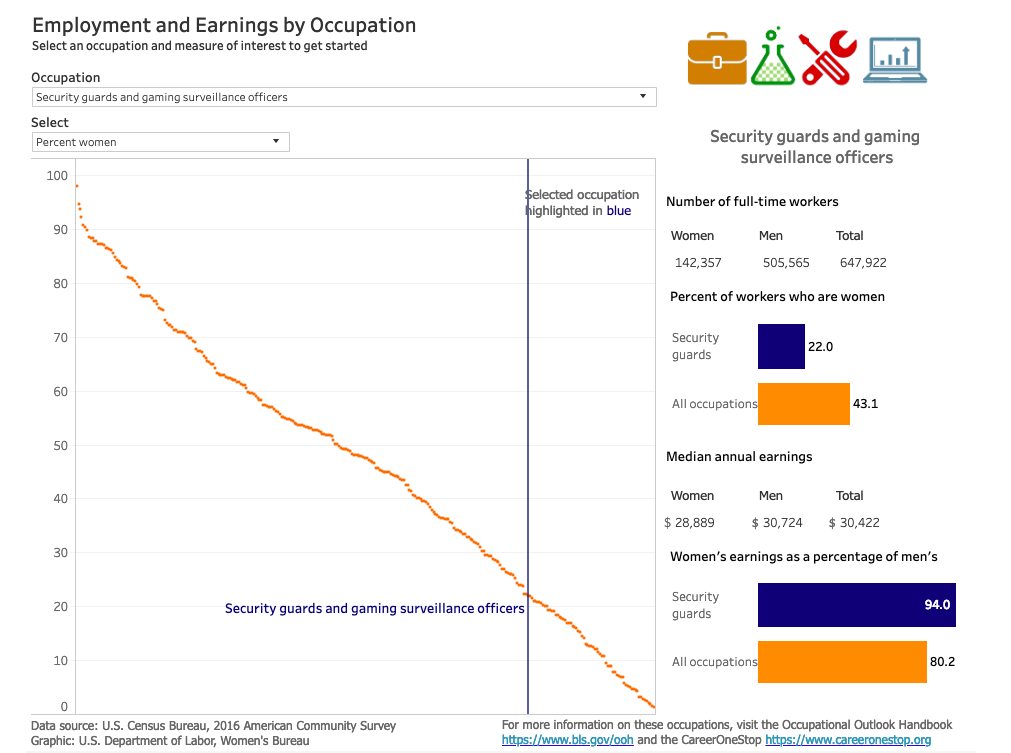 It states that, at the time the information was collected 22% of women that were full-time employees worked as a security officer.
At Guardian Protection Force Inc., we strive to employ the best administrative and security professionals around - both men AND women! We have over 50 employees with 15% of those employees being women. Each year we have worked hard to recruit and retain female security professionals to grow this number.
We are proud be apart of the rising role of women in private security!
---
Stay tuned for a future blog that will include loads of resources for women in the security sector!
---
Just in Case URL: https://www.securityindustry.org/2018/10/12/the-changing-role-of-women-in-the-security-industry/, https://www.securitymagazine.com/articles/89141-being-a-woman-is-an-advantage-in-the-security-industry, https://www.dol.gov/wb/occupations_interactive.htm
Last modified
Friday, 15 March 2019