Navigating COVID-19
Wednesday, 18 March 2020
To Our Guardian Families & Community, 
These are new and unprecedented times for our Communities, Nation and World. With that being said, as GPF Leadership we've engaged in some difficult conversations and spent hours doing our homework and research to lay out a plan in the best interest of all of our employees, customers and the communities we service. Our hearts are with all of those affected by the outbreak of coronavirus (COVID-19). 
At Guardian Protection force Inc., we have tasked ourselves with the missionto be the,
"Guardians of the communities we serve".
I cannot seem to find a more ideal opportunity to exercise this very mission.   
In accordance with Centers for Disease Control (CDC) guidelines we are having to make some important decisions to help us prioritize the health and well-being of our customers and security officers while also playing an essential role in supporting our communities and local businesses safety and security. It is through that purpose we will continue to make decisions guided by our Core Values and Mission statement. 
We will do our best to communicate with our Team, Clients and the Public to keep everyone informed as promptly as possible.
Here's an outline of what we're doing, but please keep in mind as things progress these things may change:

(1) Adjusted Office Hours / No Walk In Policy: At this time because Private Security is considered an Essential Business we do not plan to close down operations, including the Corporate Office. However, to help support our national mission to practice Social Distancing where possible our Office Hours will be adjusted as follows: 
Monday - Friday: 10AM - 4PM 
Saturdays: Will Remain By Appointment 
IMPORTANT NOTE: Phone Lines Will Remain
M-F, 8:30AM - 5PM
and Dispatch 24/7 After Hours
We are also enforcing a NO WALK IN POLICY for Applicants and Security Officers.
We are proud to hold an "Open Door Policy", and are happy to still be available by phone or virtual meeting as needed, but at this time for the safety of all we are asking that everyone be respectful of this temporary change. This will remain in effect until further notice.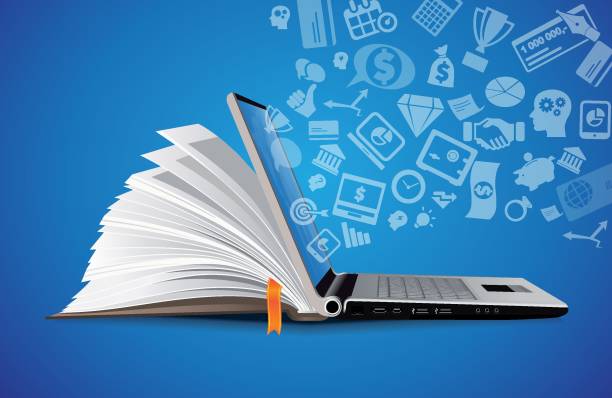 (2) Moving Bi-Monthly Staff Trainings to Online: Beginning with next week's March Staff Training, we'll be moving to Virtual Staff Trainings until further notice. No Security Officers will be required to report to the office for Staff Trainings and/or Routine Employee Reviews. 
(3) Transitioning to Virtual Preliminary Interviews: At this time we are moving all Preliminary Interviews to Virtual Meetings to ensure the safety of our Talent Recruitment Team and Office Staff as well as prospective Candidates. 
(4) Increased Sanitation: We are taking guidance from the CDC and local health authorities, we have increased cleaning and sanitizing across our corporate office and patrol vehicles to help prevent the spread of all germs. 
(5) Refreshed Security Packs: We are providing refreshed Safety/Security Packs as quickly as possible to sites and Security Officers in the field, including Lysol disinfectant wipes and other necessary resources to help our Officers perform their duties as safely as possible.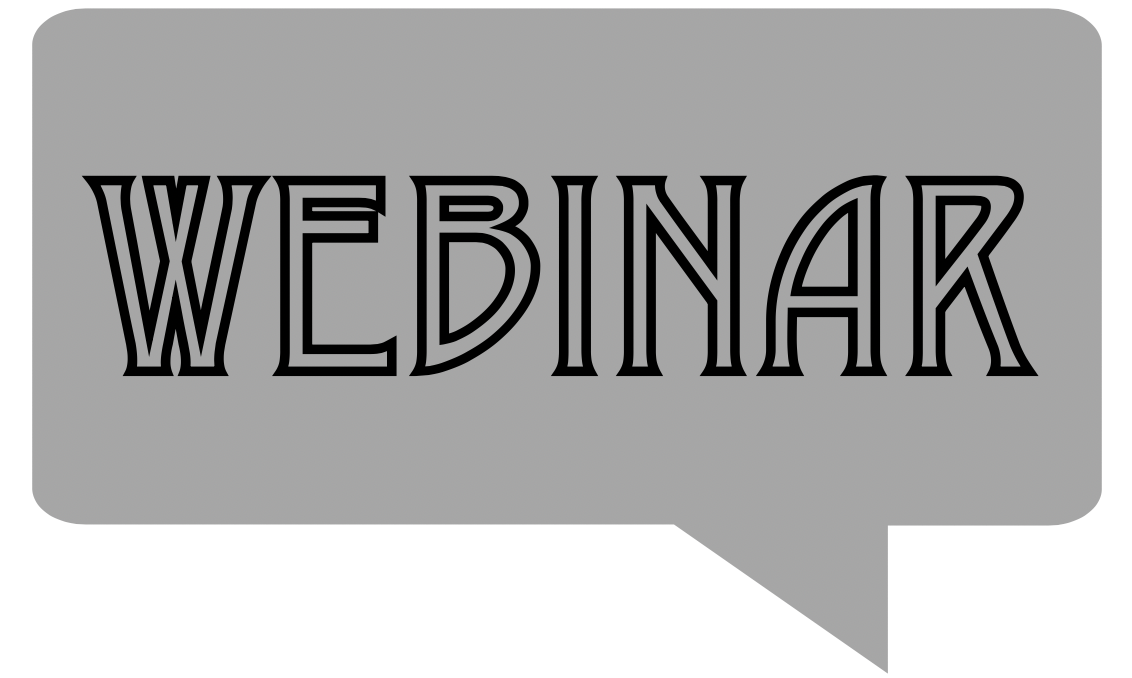 In addition, we are offering a no-cost webinar, open to the public, regarding Community Security and COVID-19. We are encouraging those in the Private Security Field and across all Industries to join us. 
Lastly, a few general reminders for our team of security professionals, clients and the general public - We encourage you to also follow Centers for Disease Control guidelines on protecting your health: 
Avoid close contact with all people, especially those who are sick

Keep at least 6 Feet Between yourself and Strangers when out in Public 

Avoid touching your eyes, nose, and mouth

Wash your hands often 

Remember, when in public, masks are most effective if you are the one who is sick 

Stay home when you are sick - GPF Officers, we are happy to accommodate you if you're feeling sick, please contact HR as soon as possible.

GPF Staff - There are also resources if you're having difficulty accommodating child care due to COVID-19 School/Day Care Closures. 
We will continue to service our clients and communities at the frontlines and I am honored to be a part of a team of security professionals such as these. I'd like to remind you all to stay safe, healthy and vigilant during these unique and challenging times. 
Warmest Regards, 
Ashlee Cervantes, CEO 
Guardian Protection Force Inc., 
Last modified
Thursday, 19 March 2020