We Want You: WE'RE HIRING!
Tuesday, 07 April 2020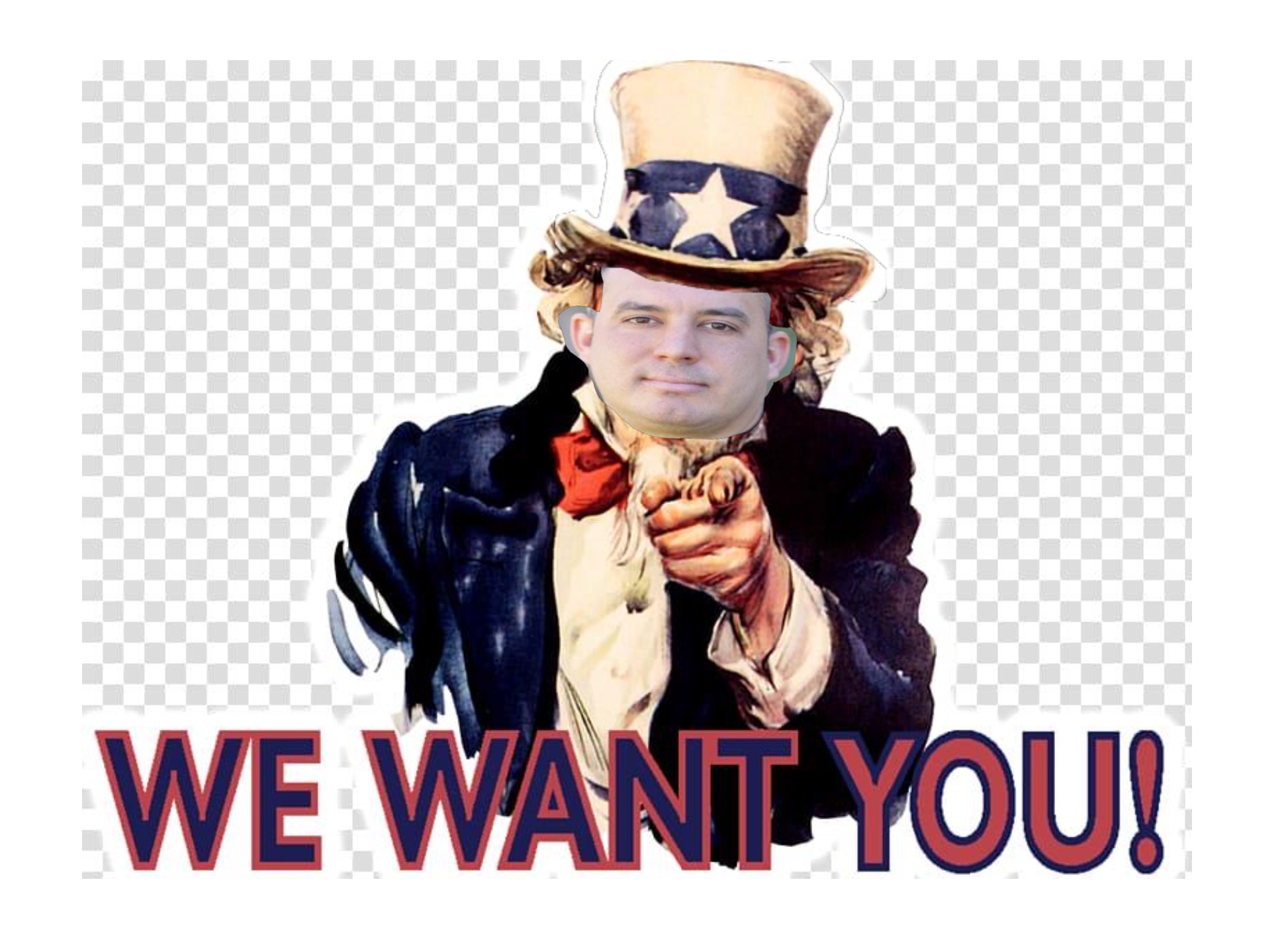 NOW HIRING SECURITY PROFESSIONALS
IMMEDIATE OPENINGS:
PT ARMED & UNARMED



Guardian Protection Force Inc.,
High Quality Security Services You Can Trust
PPO 18009 | PI 188127

IMMEDIATE OPENINGS - ARMED & UNARMED - AVAILABLE FOR PART TIME TO START!

*MUST BE AVAILABLE WEEKEND NIGHTS - THURSDAY, FRIDAY, SATURDAY, SUNDAY*


Positions Available in: Sacramento, Stockton, Placerville


To Apply For A Security Officer Position With Us Visit Here:
http://www.gpfsecuritycorp.com/contact-us

Select: Inquire About Employment Opportunities


Brief Job Description: Security Officer position: Monitor premises to prevent theft, violence, or infractions of rules.


IMMEDIATE OPENINGS: Competitive Pay & Benefits - FULL TIME & PART TIME

Guard Requirements:
REQUIRED - BSIS Issued California Guard Card - 40 HR Course (With Certificates)
PREFERRED - BSIS Issued Exposed Firearm Permit
PREFERRED - BSIS Issued Baton Permit
PREFERRED - 1-3 Years Experience in Industry

General Tasks:

Monitor and authorize entrance and departure of employees, visitors, and other persons to guard against theft and maintain security of premises.
Patrol industrial or commercial premises to prevent and detect signs of intrusion and ensure security of doors, windows, and gates.
Escort or drive motor vehicle to transport individuals to specified locations or to provide personal protection.
Operate detecting devices to screen individuals and prevent passage of prohibited articles into restricted areas.
Write reports of daily activities and irregularities such as equipment or property damage, theft, presence of unauthorized persons, or unusual occurrences.
Call police or fire departments in cases of emergency, such as fire or presence of unauthorized persons.
Warn persons of rule infractions or violations, and apprehend or evict violators from premises, using force when necessary.
Answer alarms and investigate disturbances.
Inspect and adjust security systems, equipment, or machinery to ensure operational use and to detect evidence of tampering


Benefits:

Direct Deposit Available.
401K Retirement Plan.
EOP Assistance Program Benefits.
Flexible Scheduling Available.
Paid Ongoing Training.
Paid Time Off - *After Introductory Period Completion*.
Last modified
Wednesday, 05 August 2020