Returning To Business, Security in a Post-Covid19 World
Thursday, 07 May 2020
Many businesses have been closed during the quarantine period. Some states are launching into reopening and others are taking it slower.
With all of the concerns leaders of organizations may have in reopening operations, few will preemptively and actively consider their security needs.
If you are a leader in an organization who is returning to business or have been working during the quarantine you must ask yourself a fundamental question:
"Have my security needs changed?"
New laws, regulations and industry wide expectations have been put into place with higher expectations on business and organizations.
Many of these expectations are that companies ensure social distancing practices, temperature checking before entry, PPE wearing by employees or customers etcetera.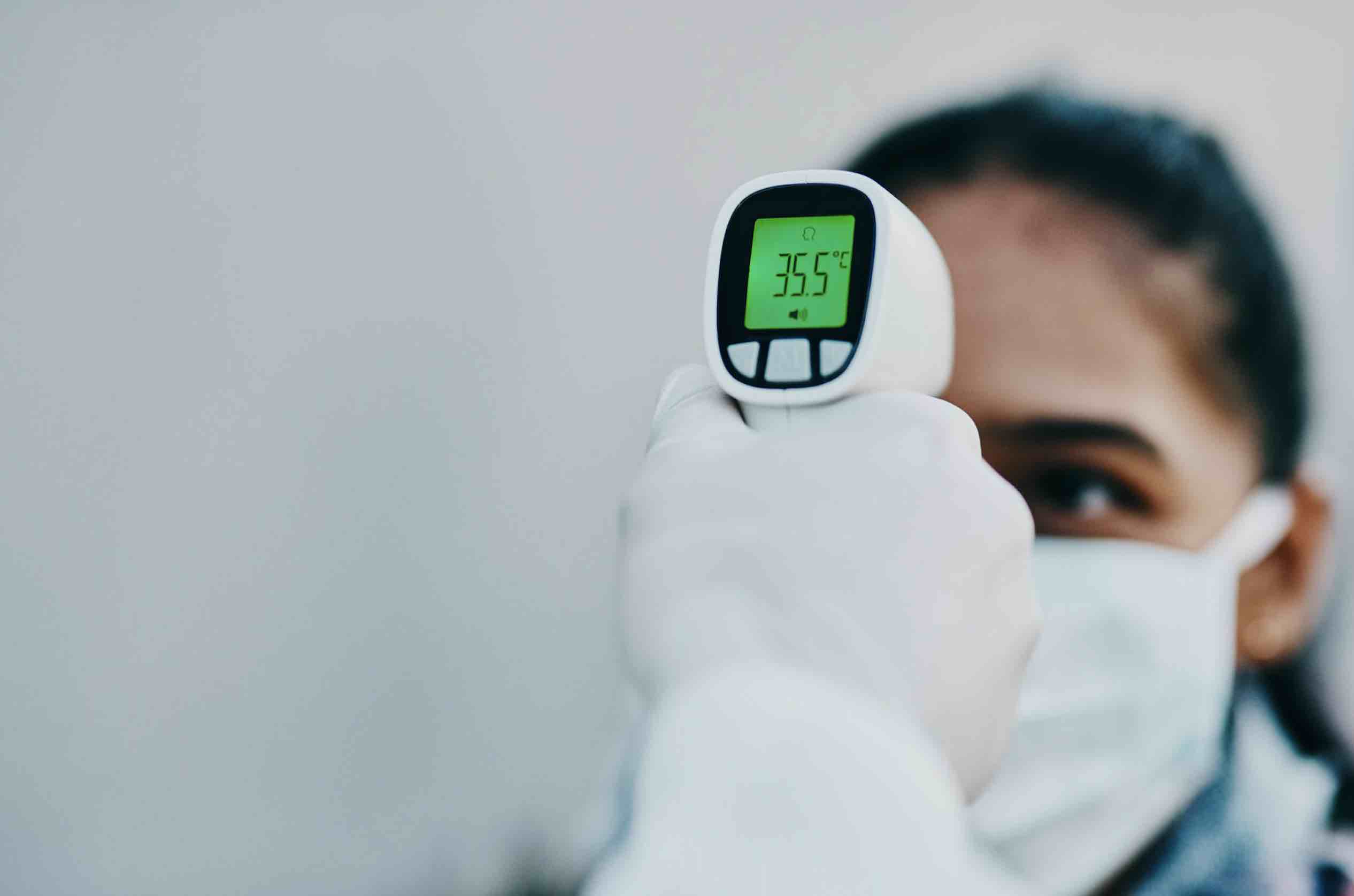 To make this endeavor even more difficult many are becoming defiant and upset by these new demands. Businesses are being met with threats, violence and disobedience when asking for customers to wear masks, socially distance, etcetera. 
In the wake of these events many industries will turn to the private security sector to help enforce these requirements. If your organization or company is thinking about this you should consider a company which recruits and trains individuals who can be sympathetic towards the situation and speak to customers and employees with tact  and professionalism. 
Companies and organizations who select security providers who meet these requirements will ultimately be the most successful going forward in the upcoming months and years as we all work through this Covid-19 pandemic. 
Last modified
Saturday, 09 May 2020