Veterans Day 2021
Thursday, 11 November 2021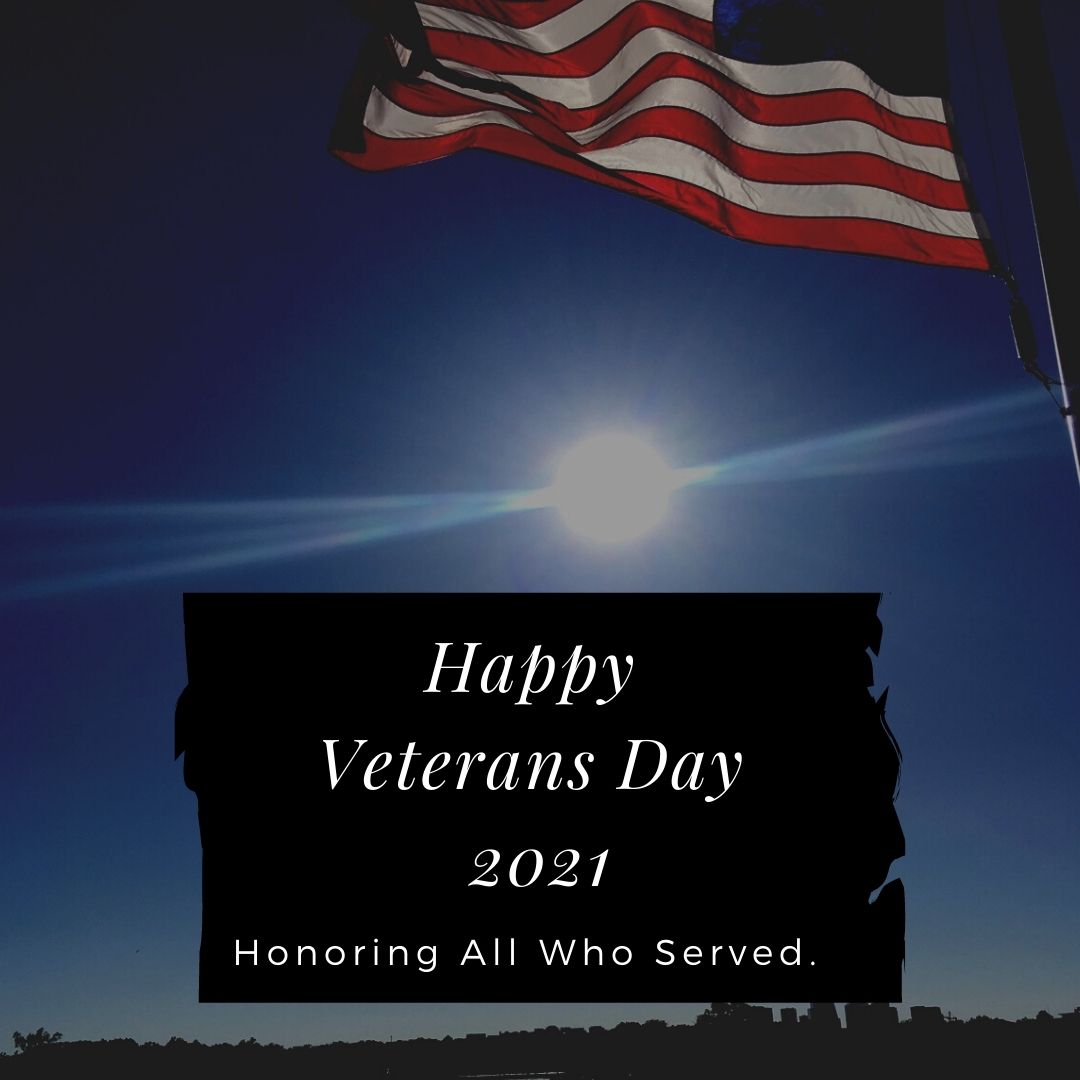 This day, a century plus two years ago, marks the first anniversary of the end of World War I, Armistice Day. In 1921 it was commemorated with the burying of an unknown soldier in Arlington National Cemetery. Many countries that fought in the war created their own days to express appreciation for the fallen. In the United States, some ten decades later, Veterans and civilians honor the victorious dead with memorial tributes at the Tomb of the Unknown Soldier and throughout the cemetery.
As is tradition, the President lays a large floral reef and stands in quiet reverence of those who gave their lives to protect our freedoms. This hallowed custom is sacred even for those with opposing political viewpoints. All differences fall at the wayside, people pay homage to brave fighting men and women who fight to protect it.
In 1938 congress made the
11th of November
a federal holiday
and in 1958
rechristened it Veteran's Day.
Here at Guardian Protection Force we have always seen the value and bravery in ex-military personnel.
We truly appreciate the sacrifice the few have made to protect the many. We work hard to ensure that all our employees, especially veterans, feel appreciated.
Happy Veteran's Day! 
- Senior Officer B. Hill
"Honoring the soldier
and sailor everywhere,
who bravely bears
his country's cause.
Honor,
also to the citizen
who cares for his
brother in the field
and serves,
as he best can,
the same cause."
-          Abraham Lincoln
Last modified
Thursday, 11 November 2021