Feature Friday: Employee Spotlight - FTO Corey Davis
Friday, 17 June 2022
F E A T U R E    F R I D A Y 
FTO Cory Davis 
A new Friday and a new Feature is coming to you! This month we would like to recognize FTO Cory Davis for his continued dedication to Guardian Protection Force and his prior service.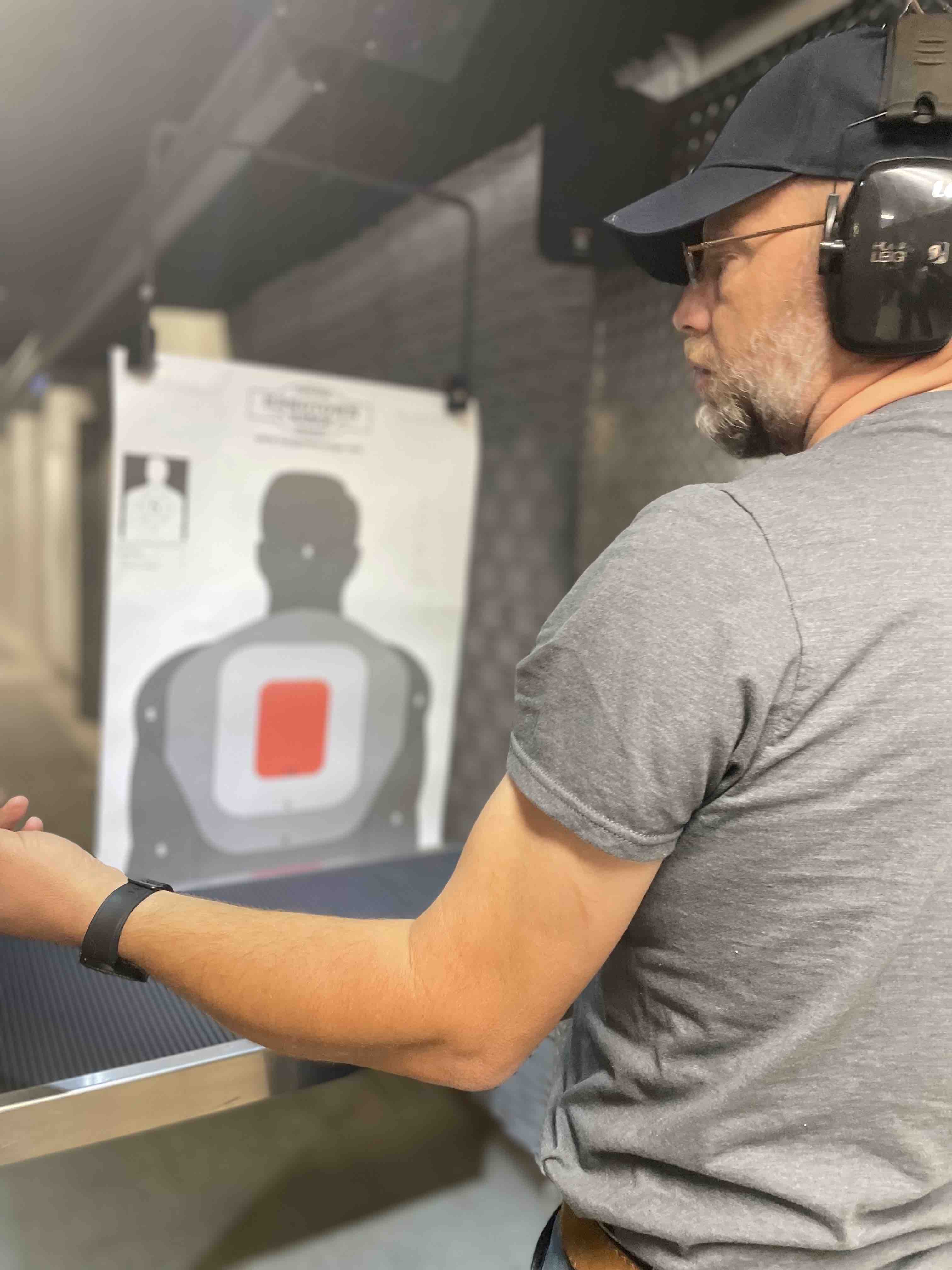 FTO Davis joined Guardian in March of 2018 and from the start he outperformed his peers. Never one to shy away from hard work he charged headlong into some of GPF's more "interesting" sites without batting an eyelash. Quickly, it became clear that Cory had a positive effect on other security officers. Most notably is his ability to connect and advise others.
Over the years Mr. Davis has come to be known as an unofficial mentor to many of the new hires and to some of the more seasoned officers. His overall professionalism and his willingness to go the extra mile earned him the Officer of the Year award in 2018.
No doubt FTO Davis' proficiency stems from his time serving in the U.S Marines Corps as a wireman and S.A.W gunner. With eight years in the military, Cory rose to the rank of Staff Sergeant and learned what it meant to lead others in a high stakes environment. FTO Davis is also a prime reason why Guardian hires veterans.
Whether armed or unarmed, standing or on patrols, Mr. Davis has proven himself to be top notch security professional who is reliable, hardworking and always on his "A-Game". Recently promoted to Field Training Officer (FTO) and again to Security Uniform Coordinator, FTO Cory Davis is the prime example of what it means to be "GPF strong."
Last modified
Friday, 17 June 2022