THANKFUL FOR OUR ADMIN TEAM 
Thursday, 24 November 2022
🦃 THANKFUL FOR OUR ADMIN TEAM 🦃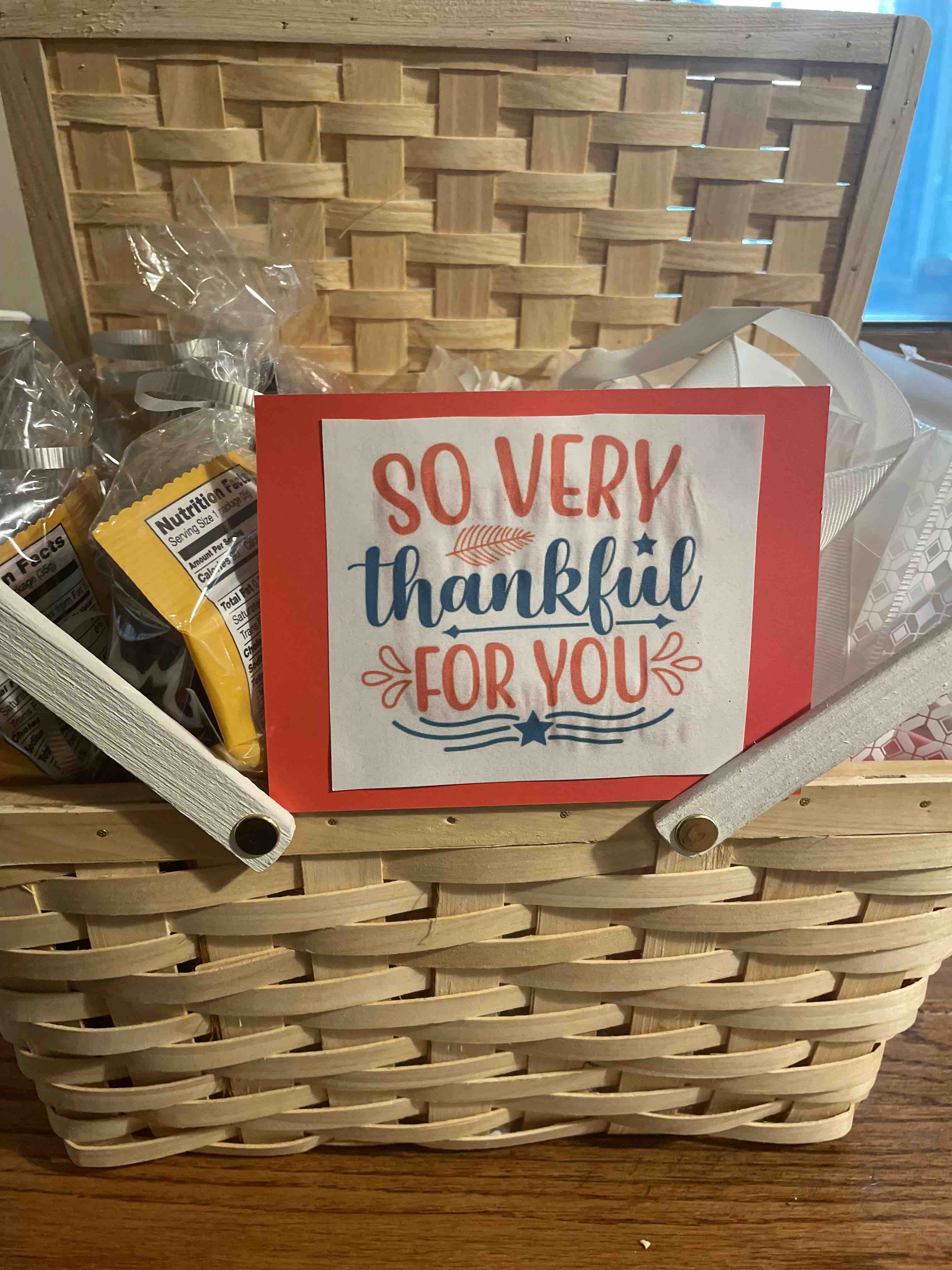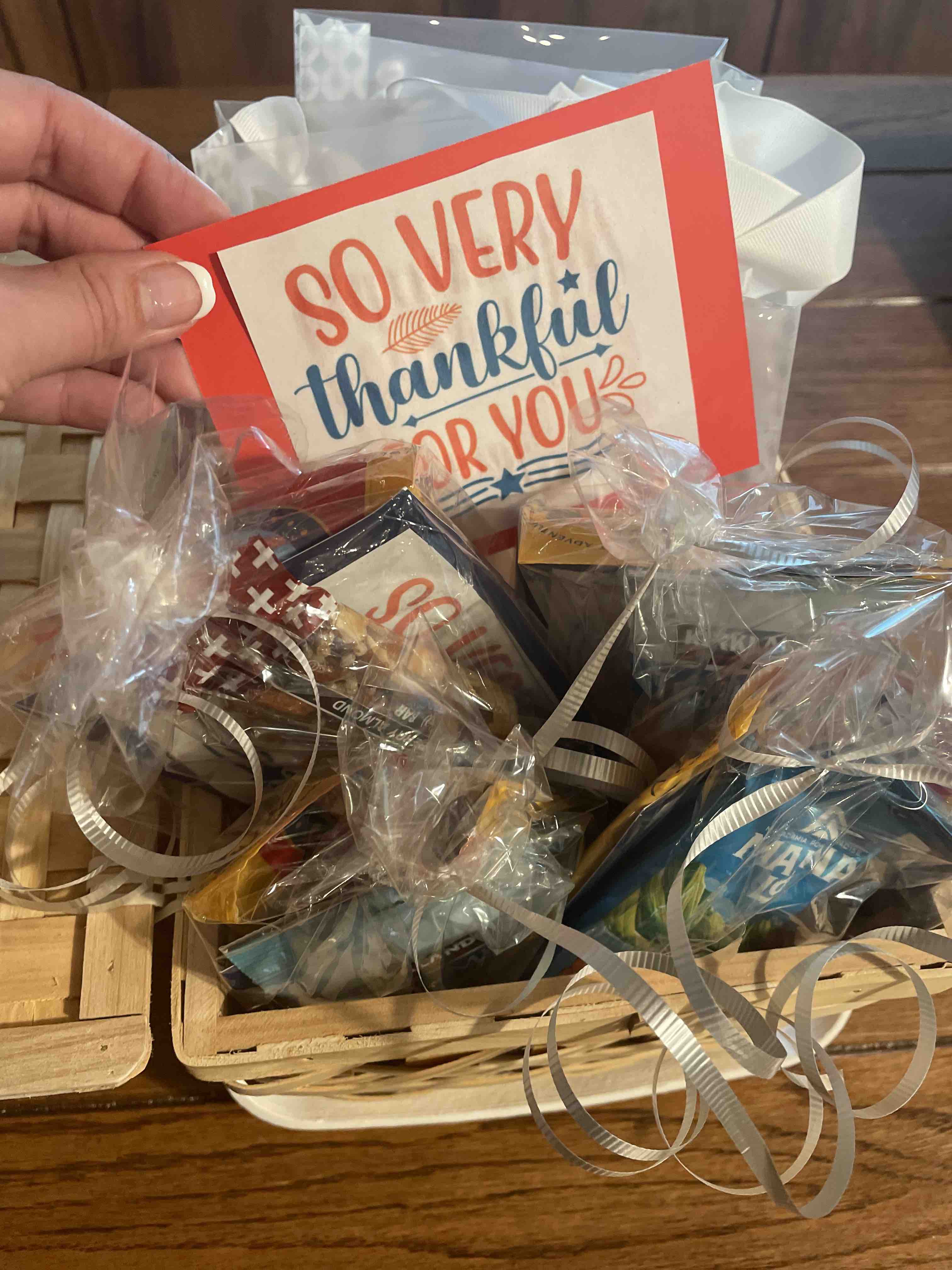 We are so thankful for the people we employ who make Guardian Protection Force possible. With the holidays rapidly approaching it's important to give a quick thank you to all of our officers and administrative staff who have kept the GPF ball moving forward for another year. Due to the fact we were unable to hold a company event in August we intend to combine our annual holiday party with the company event, and for the first time since 2019 it will be in person. We've planned a family aquarium trip and have many prizes to raffle off in show of our appreciation.
Few, even among those in GPF, can fully grasp the effort that goes into making this private security company operational. Believe it or not the administrative staff, which number less than fifteen, spend grueling amounts of time in meetings and in front of the monitor.
On average they login over 20,000 hours every year keeping GPF operations, logistics and payroll run smoothly. That's a lot of screen time. This coupled with our amazing armed and unarmed officers who pick up extra shifts and volunteer for events, truly make Guardian a principal security company.
To all our members of Guardian Protection Force we want to thank you so much for your extremely hard work and dedication to the company.
... And with that take it away Mariah Carey …
🎵"I don't want a lot for Christmas, there is just one thing I need..."🎵
Last modified
Thursday, 24 November 2022