Intelligence and Executive Protection
Thursday, 14 September 2017
I N T E L L I G E N C E
&
E X E C U T I V E       P R O T E C T I O N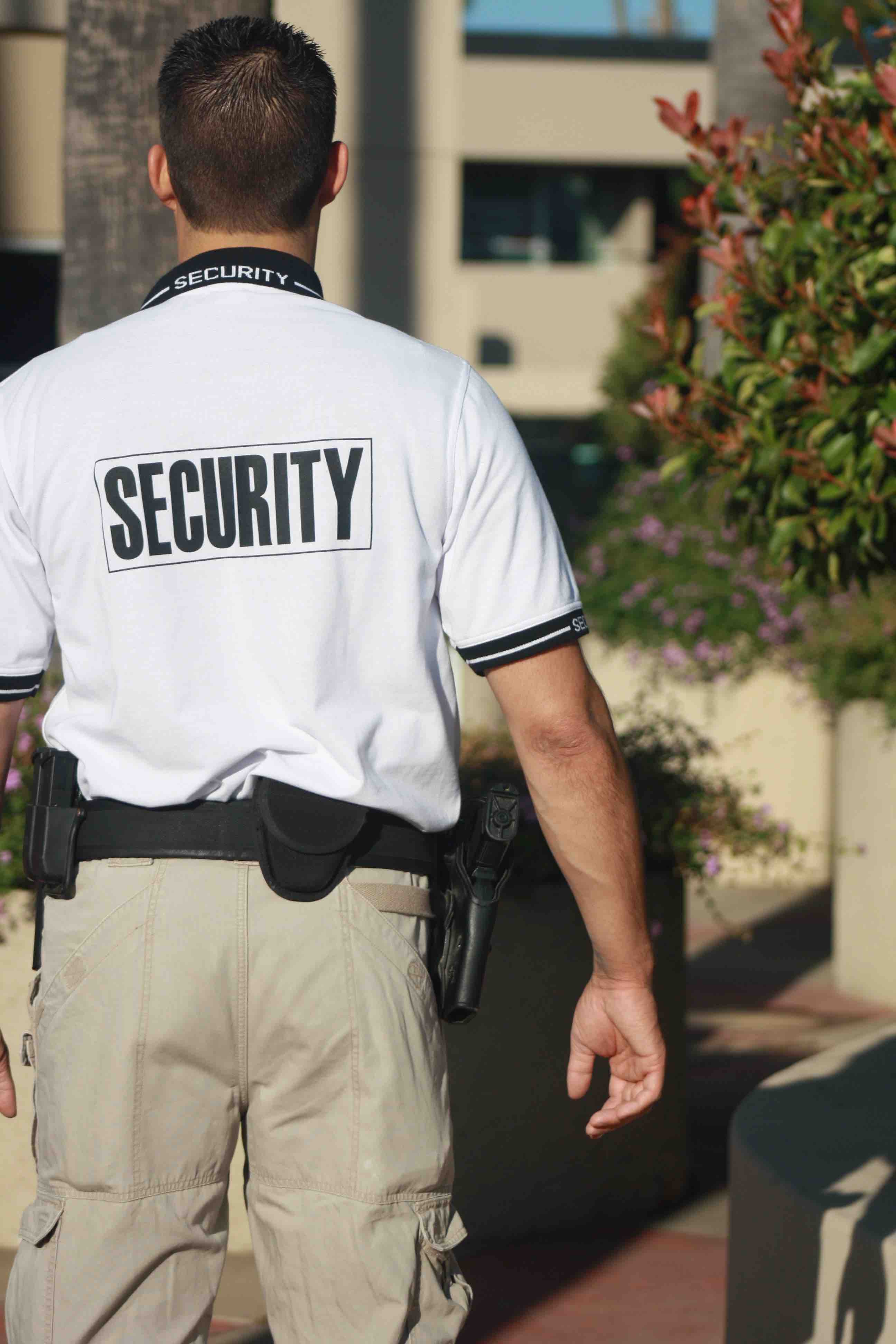 Understanding the dynamics of executive protection is difficult. Many have created the idea of a giant bodybuilder physically blockading an executive from others. Executive protection is much more than providing physical security from potential attackers. Our goal is to mitigate risk for our clients. One major separation from Guardian and its competitors is its ability to incorporate protective intelligence in executive protection.
As if the field of executive protection was not all ready murky enough adding "intelligence" into the equation is sure to give many grand ideas about James Bond or other epic-ally famous spy novels. Although this may not be the reality,
intelligence
 serves
a great
deal
in
executive
protection
purposes.
When a potential client calls to ask for a "bodyguard" he or she may not be aware of all that it takes to properly secure themselves, however here at guardian we have no problem educating the public in our methods. A proper executive protection team should have an individual in charge of conducting advance work. During this phase the team lead should be advising the principal of potential hazards and creating advisement to avoid potential hazards. These consultations are imperative in executive protection.
If you are an individual seeking a personal protection detail feel free to ask your potential security firm how they protect an executive.
If the first aspect they can point
to is the ability to use firearms,
hiring cops and use of martial arts
hold caution
and ask whether or not
you would prefer
risk avoidance methods
or have a protection team that deals with risks after they are beyond a controlled encounter.
Guardian Protection Force hires law enforcement officers, uses armed officers and is trained in the use of physical combat however these methods are a last line of defense and not the only method of protecting the life of our clients.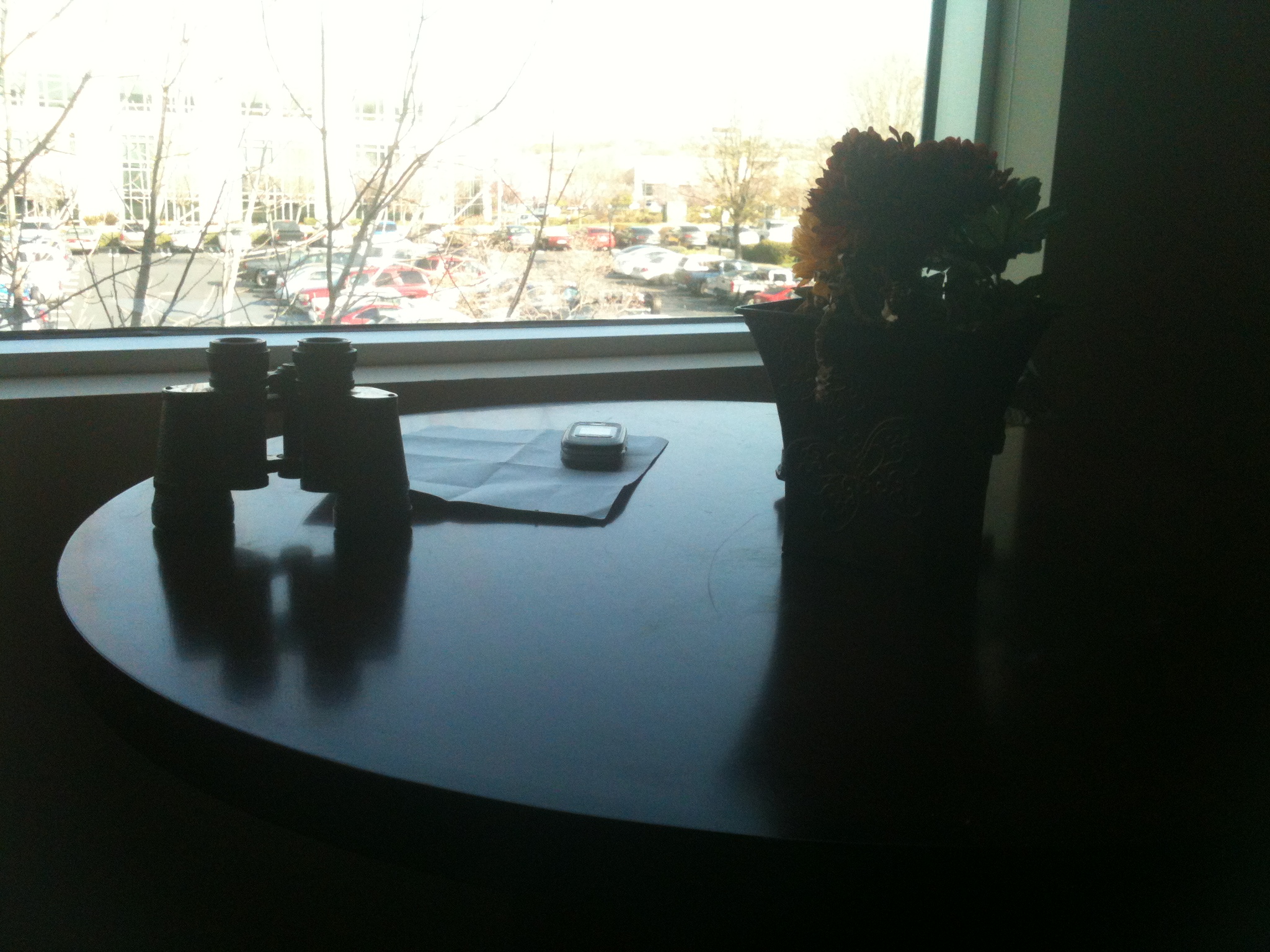 All aspects that protective intelligence cover could not be stated in such a short writing, however we hope this blog inspires you to reach further into the field of executive protection.
Stay vigilant.
Stay Safe.
And be an educated consumer.
Last modified
Thursday, 14 September 2017