2019 Executive Protection Academy
Monday, 07 January 2019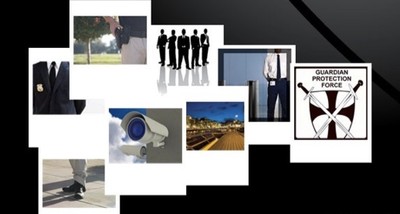 Executive Protection Academy
Now Open to the Public!
You do not want to miss your opportunity to become a Guardian Certified Executive Protection Specialist ! This course is a series of six separate classes. Attend all six classes in the series to receive a Certificate and a GPF Executive Protection Pin.
This classes encompass much of the industry's well-guarded knowledge presented by experienced Executive Protection agents. This academy includes empirical knowledge as well as formal educational experiences. Students will undergo both classroom and physical training instructions. 
This course explores aspects of Executive Protection that is rarely discussed, including intelligence and executive protection, medical emergency responding, as well as foot escorting and formations.
By the end of this academy, students will have received a Certification, a Letter of Recommendation, a Basic First Aid Certificate certified by the American Heart Association, and most importantly have a basic understanding of intelligence and advance work in Executive Protection. Students will also have a fundamental understanding of how to respond to medical emergencies and how to implement strategic security operations, tactical responding, weapons use, and foot escorting of clients.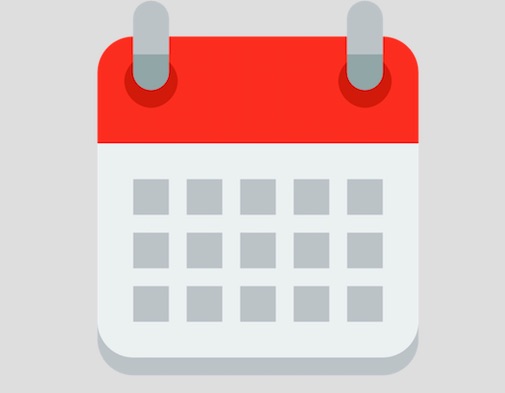 COURSE DATES: (All Saturdays) February 9th, March 9th, April 13th, May 11th, June 8th, and July 13th, 2019
Executive Protection 101 Series includes Six Courses: Executive Protection "Classroom" Etiquette, Physical "101" for EP Agents, Emergency Medical, Handgun Retention and Disarming, an Intelligence Overview, and Expedient Weapons: Tactical Flashlight & Pen
By signing up for the ENTIRE EP 101 Series HERE you save 20% off!
To receive the "Early Bird Discount"
for the series,
sign up by  January 26th to save
an additional 5%!
URL To Sign Up: https://www.gpfsecuritycorp.com/upcoming-events 
Last modified
Saturday, 12 January 2019