Presidential Candidates & Security Measures
Tuesday, 18 February 2020
D I S C L A I M E R : Here at Guardian Protection Force Inc., we don't look at political aspects of the situations that take place in the Political Sphere, our only concern is security components.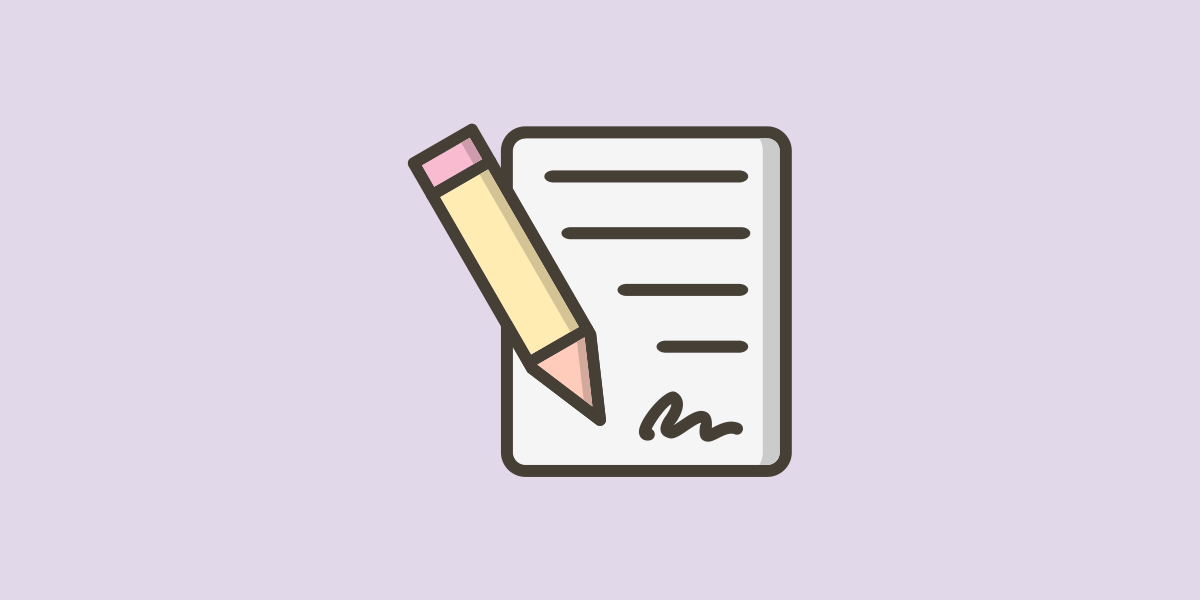 S C E N A R I O: A video begun circulating throughout the internet from a presidential candidate Bernie Sanders Presidential Campaign Rally in Nevada.
A woman is viewed walking up to stage and physically taking the microphone from his hands and physically taking his position on stage.
Immediately following this, topless protestors take the stage protesting the diary industry. 
O U R   A N A L Y S I S: We believe this situation could have been far worse.
In a time of emotionally charged politics one would believe that presidential candidates would take security very seriously. However, we have witnessed many threatening and dangerous situations occur where presidential candidates are exposed as easy targets.
This situation should serve as a warning to Presidential Candidate Bernie Sanders, we live in a time in which politicians seeking offices but are not covered under secret service or other means should highly consider private security. 
Please view link here for news article. Full video can be seen on youtube.
Just in Case URL: https://www.msn.com/en-us/weather/video/topless-dairy-industry-protesters-crash-sanders-rally/vp-BB105dN8
Last modified
Tuesday, 18 February 2020