Rapper Killed: Operational Security Breach
Monday, 24 February 2020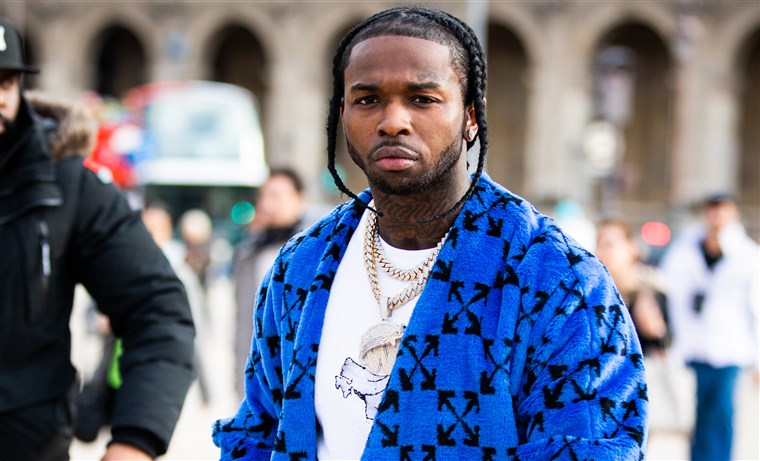 At Guardian Protection Force Inc., (GPF) we attempt to educate the public and users of private security services the difference between executive protection services and a "bodyguard".
Unfortunately, a tragic event will often reveal why current personal security measures may be inadequate for many celebrities, high net worth individuals, corporate executives or politicians.
In a recent event a rapper known as "Pop Smoke" was killed in his home in Hollywood Hills (Los Angeles, California).
Here at GPF we often analyze these scenarios in effort to be up to date to current counter measures utilized against security measures. 
"Hours before the shooting Pop Smoke shared a video on his Facebook Story which featured the exact address of the home - sparking speculation that the attackers learned where to find him via the post." (Daily mail. February 19, 2020)
This video was posted by the young rapper unwittingly revealing his personal address. 
As a provider of executive protection services we integrate open source intelligence into our executive protection services. We conduct social media searches and other open source searches for operational security breaches like this for all of our clients. These types of events display the need for a higher caliber of security services. A simple large body following around an executive is no longer adequate in the 21st century. 
Stay tuned to our blog page to learn more about how executive protection services mitigate threats like this on a daily basis.
Just in Case URL: 
https://www.dailymail.co.uk/news/article-8020843/Rapper-Pop-Smoke-20-shot-killed-home-invasion-robbery-Hollywood-Hills.html
Last modified
Monday, 24 February 2020