COVID-19 Helping Us Make History - Our New Virtual World
Thursday, 26 March 2020
Here at Guardian Protection Force Inc., we aim to find the silver lining in even the darkest of rain clouds. We're sure everyone can agree that COVID-19 is without a doubt a heavy "rain cloud". With that being said, we wouldn't be Guardians if we didn't look for the silver lining in this COVID-19 world...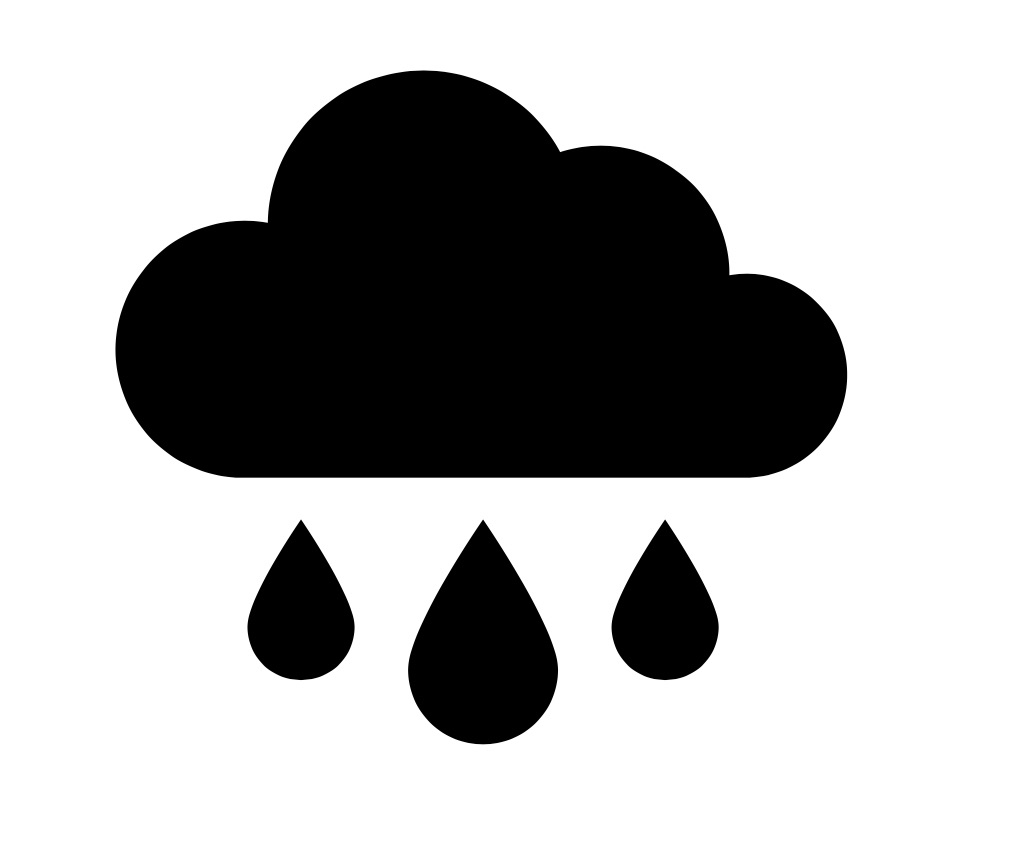 As we've begun Navigating this new COVID-19 world we've managed to make GPF history several times this week: 
Our first ever 100% Virtual Security Staff Training 

A history-making first ever Virtual Security Officer Employee Review 

And finally, our first Virtual New Hire Onboarding, yes! We're Hiring!  
What a busy week it has been here at GPF!
We're doing our best to do our part and practice social-distancing where possible! We're ever thankful for the technology that is making it possible for us to carry on as an Essential Business to provide the highest quality of security professionals to keep our clients and communities secure. 
We're so thankful to all of our Armed and Unarmed Security Professionals on the frontlines working hard to keep our Commercial Properties, Government Entities, Hotels and Grocery Stores secure. 
First Ever 100% Virtual Staff Training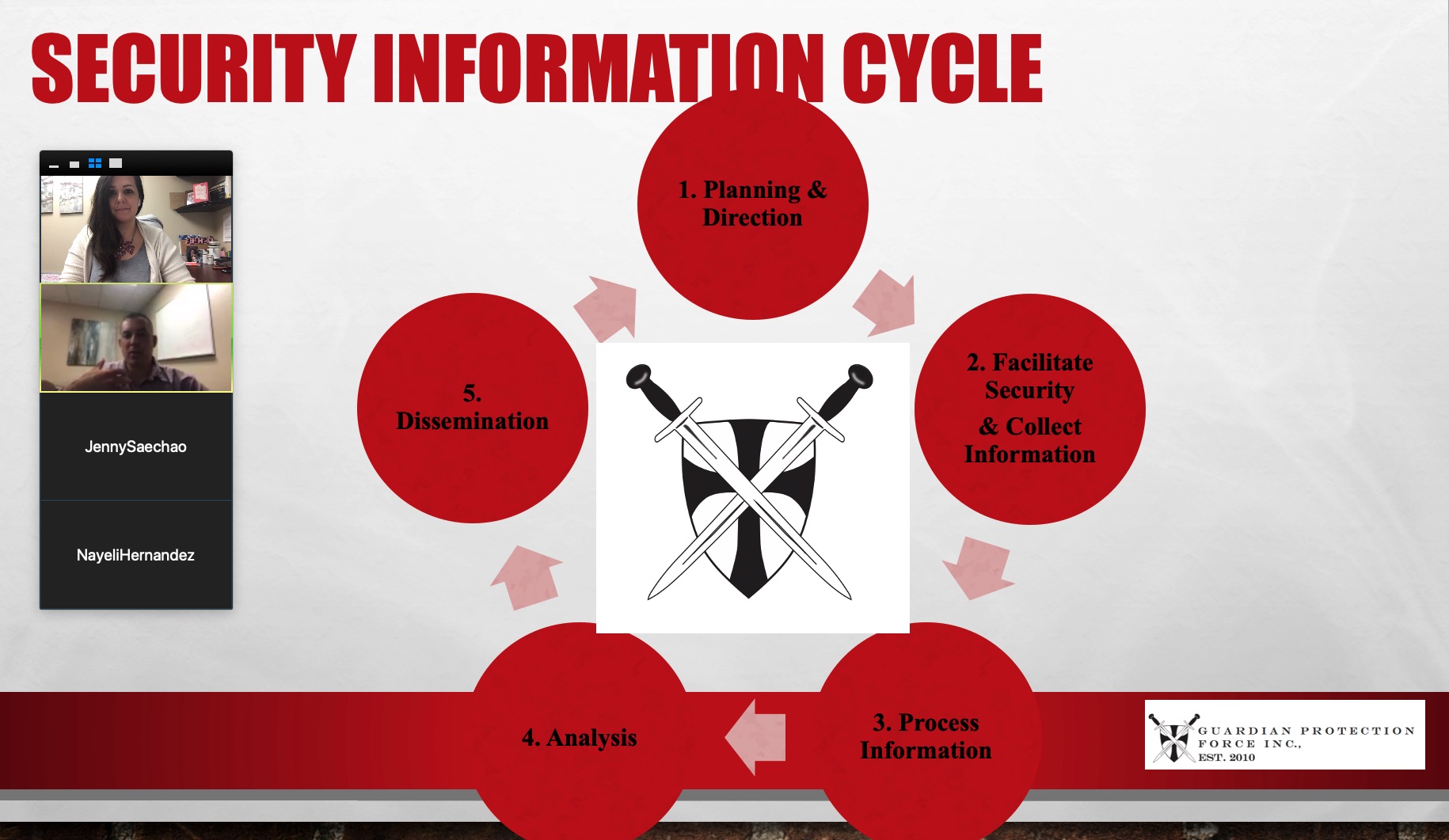 (Participants Not Pictured) 
History-Making First Ever Virtual
Security Officer Employee Review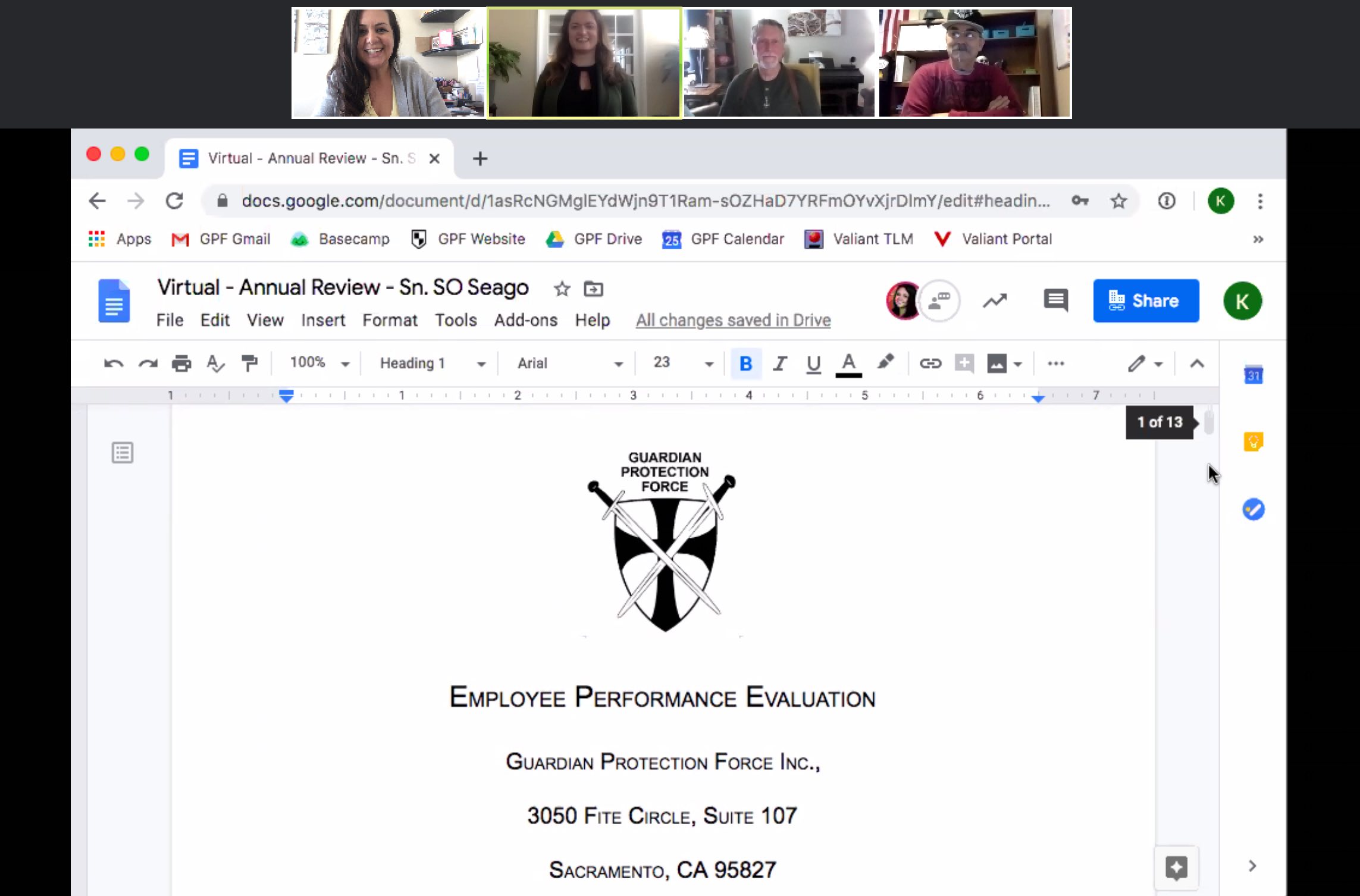 Last modified
Friday, 27 March 2020