Closing Women's History Month - Women Dominating the Bodyguard Industry
Thursday, 31 March 2022
Women Dominating
the Bodyguard Industry
To close Women's History Month, we're taking a deeper dive at Women who are rocking the Executive Protection or "Body Guard" Industry. There are so many incredible women emerging into this previously male-dominated private security industry it was hard to narrow it down. However, today - the final day of Women's History Month 2022 we're going to highlight three incredible female bodyguards: (1) Phillis Shantz, a true pioneer for female secret service agents (2) Racheal Paskvan, an ASIS legend, and lastly, (3) Anna Loginova,the KGB trained, ex-supermodel turned bodyguard.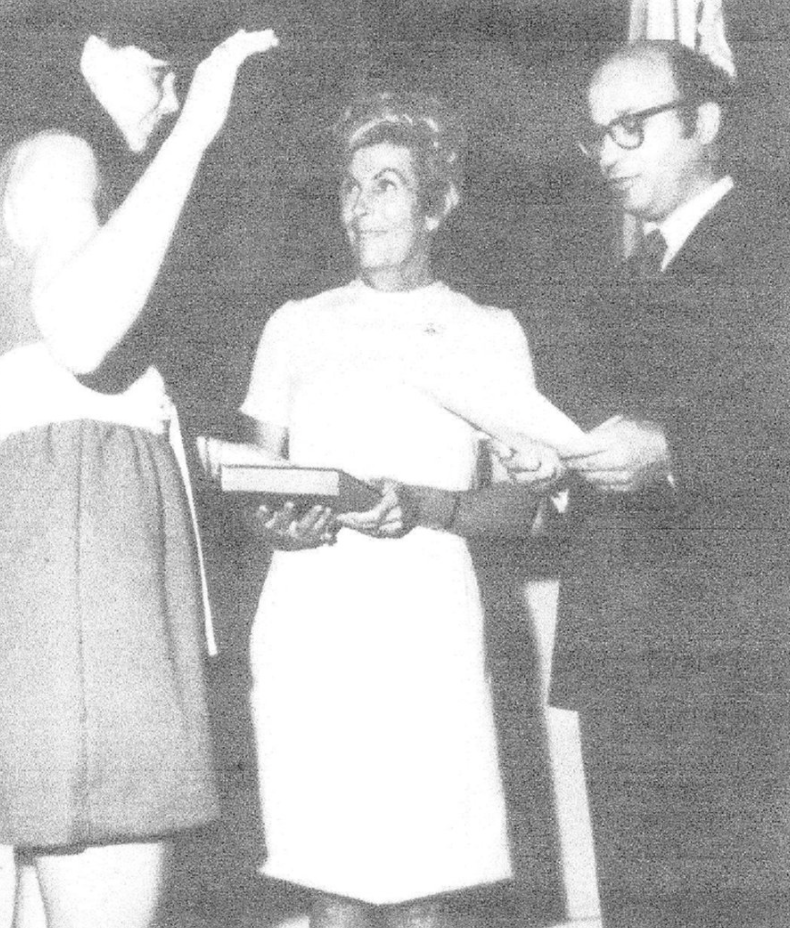 Photo Credit: https://romesentinel.com/
In 1970 Phillis Shantz became the first female to become an officer in, what is now known as, the Uniformed Division of the Secret Service. A year later she and four other women became the first Special Agents. During the Nixon Administration Executive Order 11478 was signed which provided equal opportunities to all federal employees. Women were hired as agents and assigned to female protectees. Unfortunately, it would be many years later until non-federal women employees were able to receive the same opportunities. However, in the decades that followed women have made their mark in the world of security and more notably executive protection.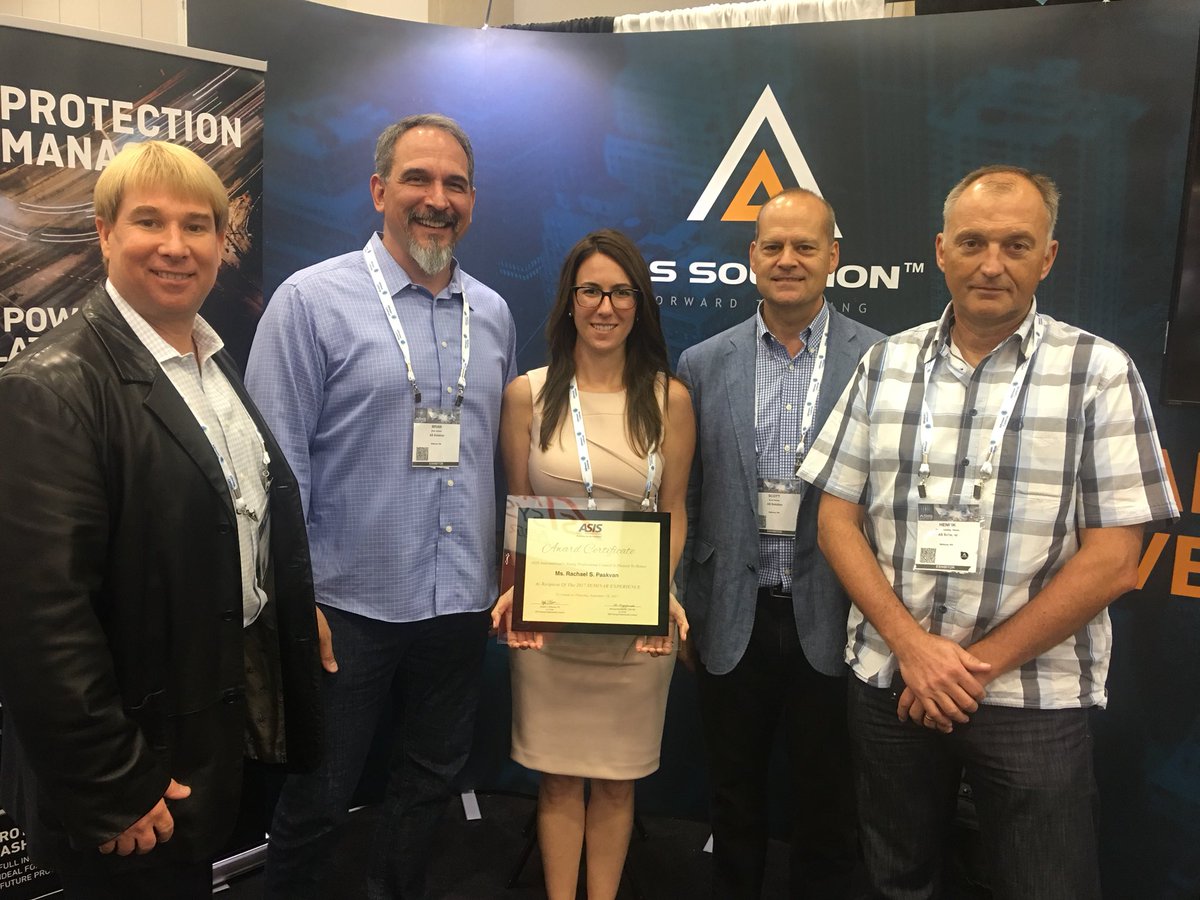 Photo Credit: https://twitter.com/bjantze/status/913478498584453120
Rachael Paskvan is a modern example of a woman who has made it to the top of the security industry. Attaining a MA in International Security at the University of Arizona, Rachael has had an outstanding career as an executive protection specialist. In an interview with ASIS International she explains how women bring a unique perspective to a male dominated industry.
"Like most EP agents, I carry a "go bag" wherever I travel with my client. Of course, I always bring along my personal medical kit, phone chargers, and so forth. But I also do a few things that leave my male coworkers wondering:
Clear nail polish,
Super glue,
and Hair Ties.
Really?
Yes, really.
Clear nail polish is worth its weight in gold if a client gets a run in the pantyhose. Super glue is invaluable if a heel snaps. Hair ties? You always need an extra hair tie... Carrying a bag with items someone might need helps across the board. In addition to reducing unproductive delays and preventing embarrassment... it also has security advantages; we don't need to enter unknown areas for last minute purchases. Women are more likely to consider these needs in advance." - Women in Executive Protection, Rachel Paskvan
As her interview with ASIS continued Ms. Paskvan pointed out that very often she is mistaken for an assistant or nanny by either the client or their staff. Surprisingly, she welcomes this biased view.
One of the hardest things to do
as a male bodyguard is blend in.
Big buff men stand out too much as do slender male agents, but women enjoy a sense of anonymity thanks to a natural bias. Women can blend in without even trying, and this carries with it unexpected benefits. For example, fewer people ask questions regarding security matters and also helps the client keep a low profile. Providing personal protection for a number of high-end clienteles, her work has taken her all over the world. Ms Paskvan has also been the detail lead for a global operations center overseeing 1,500 employees. Today Racheal Paskvan works at AS Solutions and manages the Advanced Security and Logistics section at Meta (formally known as Facebook) and remains an advocate for women who wish to enter the executive protection industry.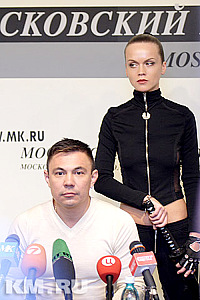 Photo Credit: Wired News 
Lastly, we would be remiss to fail to mention Anna Loginova, the KGB trained, ex-supermodel, who switched careers and turned to executive protection. Before her death she was viewed as an exceptional agent, and this got us curious about what it's like for women to be in executive protection. During the past half century women have bravely edged their way into a profession that has been viewed as male dominant. In this blog we hope to showcase the importance women play in the industry and the advantages they make use of from the prejudices they face. 
In closing, we celebrate all of the Women who are rocking the Private Security Industry, in Security Management, Uniformed Security Operations, Patrol Services, Executive Protection and Beyond. The three Female Bodyguard Legends we highlighted above are just the tip of the iceberg.
To all the Women in Security out there:
keep on doing the hard work, we see you.
We celebrate you.
We cannot wait to tell our Daughters and Sons about you. 
Last modified
Thursday, 31 March 2022