Feature Friday: Employee Spotlight - FTO Neyman
Friday, 08 April 2022
EMPLOYEE SPOTLIGHT:
FEATURE FRIDAY - FTO NEYMAN  
GPF is thrilled to announce that, starting this month, we are introducing Feature Friday. The first Friday of every month we will feature an officer who has gone above and beyond the standard. Officers are chosen based on their availability to pick up extra shifts, compliments from the clients, and any action worthy of praise while on or off site.
Guardian will use the first five Feature Fridays to do a formal introduction to our team of
Field Training Officers (FTOs).
This Month Meet: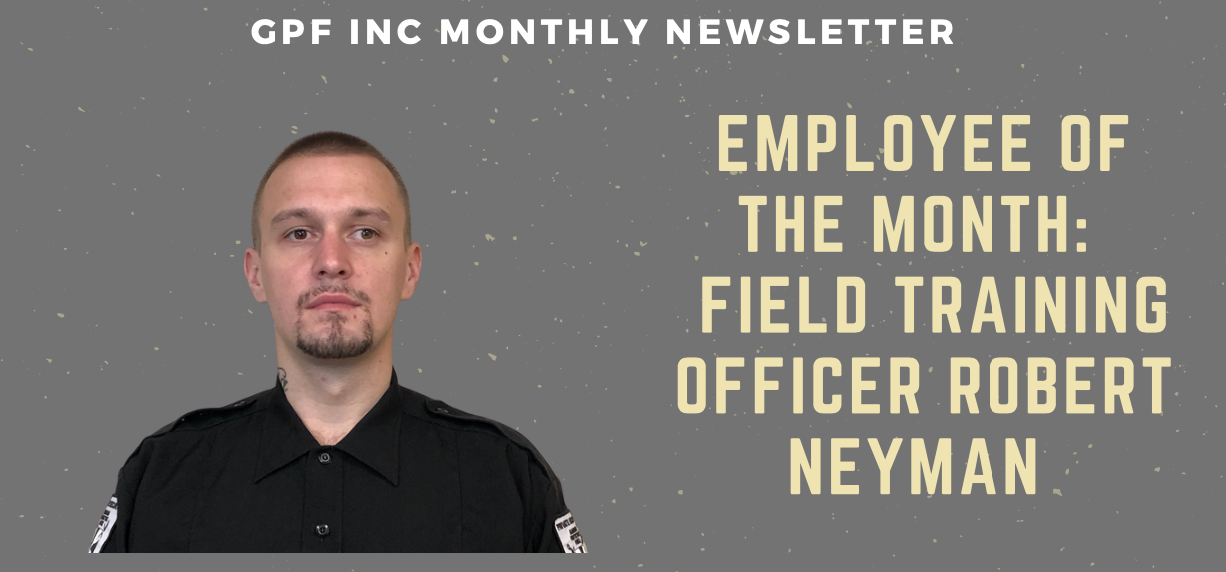 FTO Neyman continues to be a GPF "shining star". He is a stellar example of what a security professional look like. Having joined GPF in October of 2018 Neyman, it very quickly became clear that he was a reliable and innovative individual. He was the 2020 Employee of the year and is in the process of transitioning to armed security work through the application process to acquire his exposed firearm permit.
When asked what motivates him to do his job so well, he responded with this:
"I am motivated to do my job
because I believe Guardian
is a private security company
that shines
in relation to other companies,
and I want to do my part in helping Guardian uphold that standard. And Guardian has been amazing to me, in ways no other company has. So Guardian Protection Force has my loyalty."
Thank you very much Officer Neyman for your hard work and commitment to our core values.
Congratulations!
Last modified
Tuesday, 31 January 2023